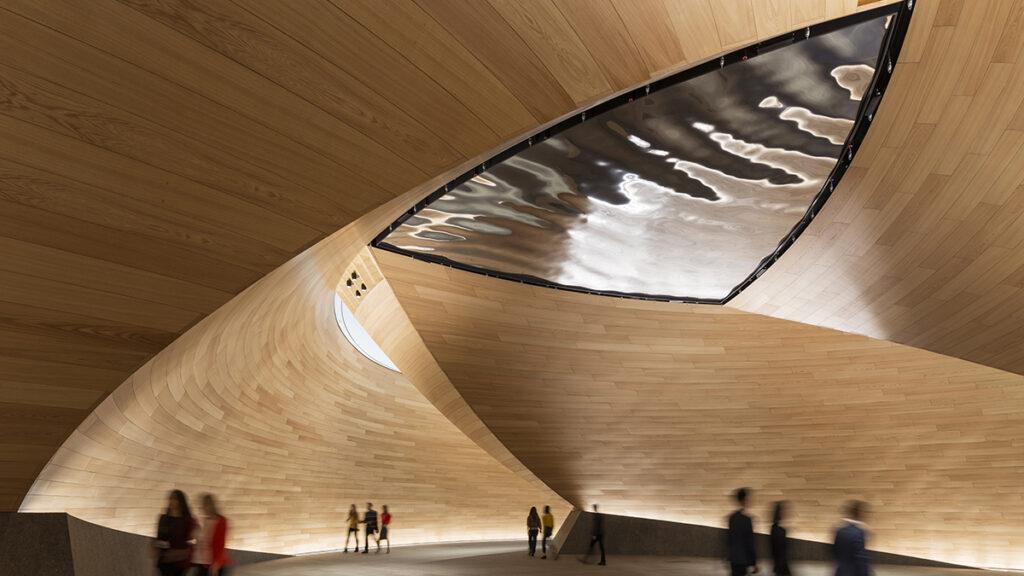 The world's most sustainable office building?
Michael Bloomberg has launched a bid to dislodge Donald Trump from the White House. But that's not all. Ever since the construction of his European headquarters, Bloomberg has taken to calling himself the "world's most ecological developer".

The new height of fashion
Soon the tallest building in Western Europe will be in rural Denmark. The Bestseller Tower, designed by Dorte Mandrup for the Danish fashion giant, will soar 320 metres over the surrounding countryside. It will also put the small town of Brande on the architectural map.