esg.
Why are we moving ESG ("E" for Environment, "S" for Social and "G" for Governance) into the spotlight? Because it is an integral part of our green. smart. and more. strategy.
green. stands for measures in support of greening, meaning the redirection of the economy in line with the environment. Our primary focus is on timber construction as well as renewable energies and green building certification.
smart. expresses our commitment to intelligent buildings. With the use of sensors and automation, buildings can be adapted to meet the needs of users and, at the same time, operations can be made more efficient.
and more. means we tell stories with our buildings. This involves aesthetics, well-being and customer experience – a "more" that is perceptible all over.
The efficient use of resources is an integral part of ongoing operations, as are social issues and adherence to compliance rules. UBM's flagship projects, green building certifications and the activities evolving from the green. smart. and more. strategy reflect the requirements of the EU and create new opportunities for UBM. This starts with the acquisition, leads to the question of whether a project can be realised with wood construction and ends with the building's CO2 footprint over its entire life cycle. In other words: ESG defines UBM's entire value chain.
It is, therefore, only logical that we are also committed to integrating the UN Global Compact and its principles into our corporate strategy, our corporate culture and our daily business activities in order to support the UN Sustainable Development Goals. Our ESG report follows the recognised GRI standards issued by the Global Reporting Initiative. And UBM is also one of the first companies on the Vienna Stock Exchange to establish an ESG committee at the Supervisory Board level. And, in the end, we are especially proud that our new Supervisory Board's ESG committee is a first for UBM with its entirely female composition.
What's more, leading worldwide ESG rating agencies have confirmed UBM's strong position on the topic of sustainability. We invite you to accompany us into a green. smart. and more. future.
fundamental principles.
UBM is committed to the United Nations Sustainable Development Goals (SDGs), which were adopted by all UN members in 2015 as the 2030 Agenda for Sustainable Development. Governments as well as companies are called upon to make a contribution to reaching these goals.
In connection with a materiality analysis and a risk and impact assessment, UBM dealt with the SDGs and the related sub-goals in detail and identified the goals where the company can make a direct contribution to the Agenda 2030.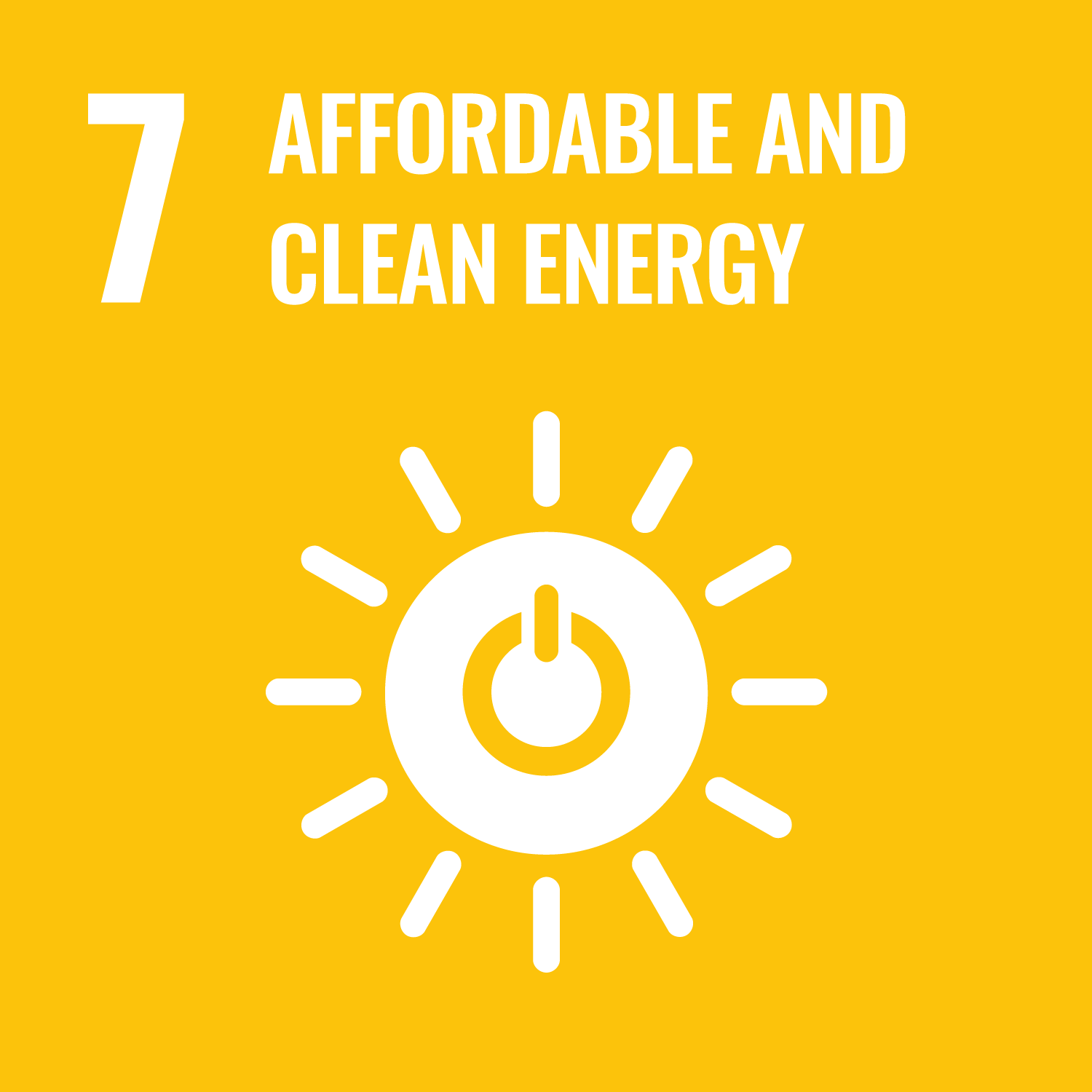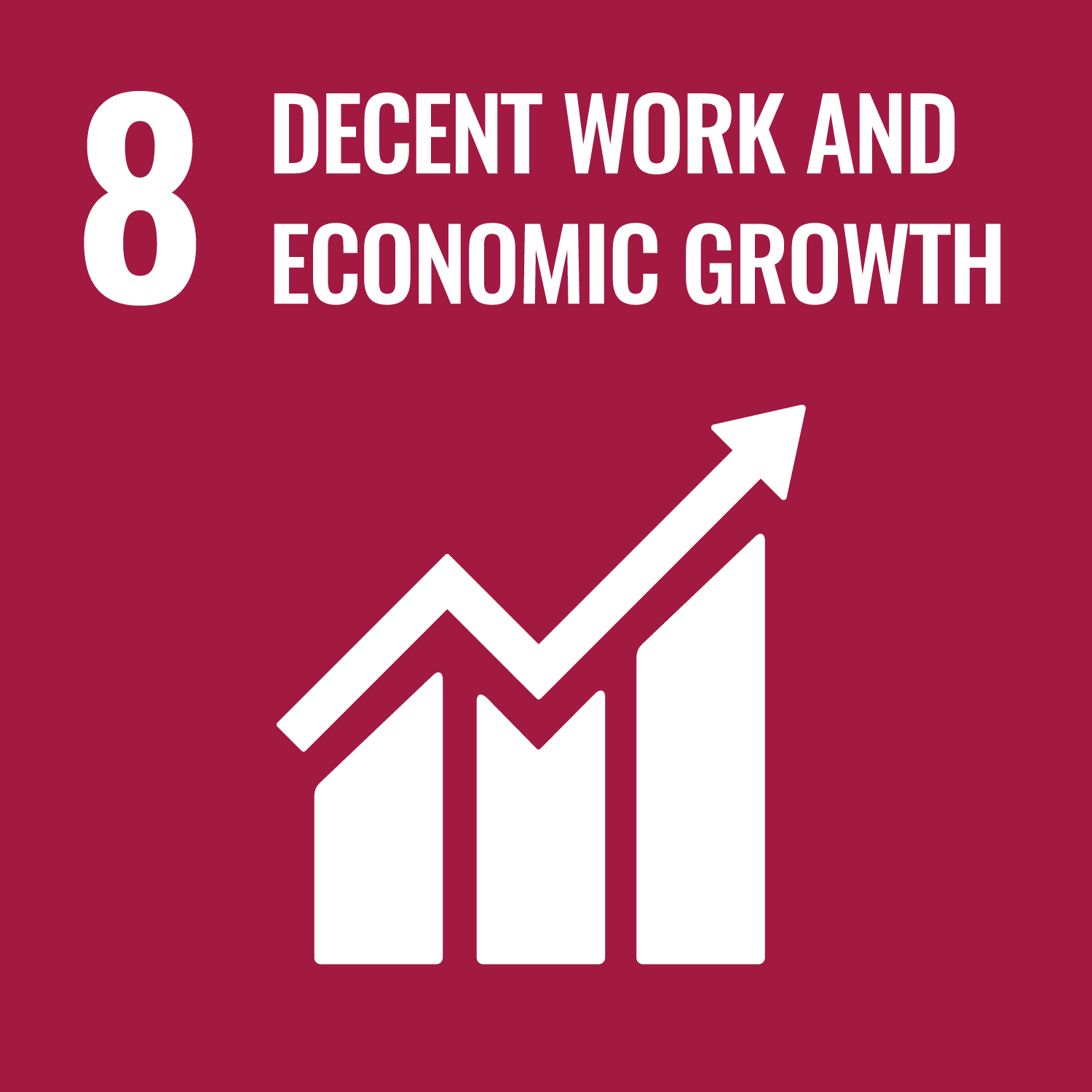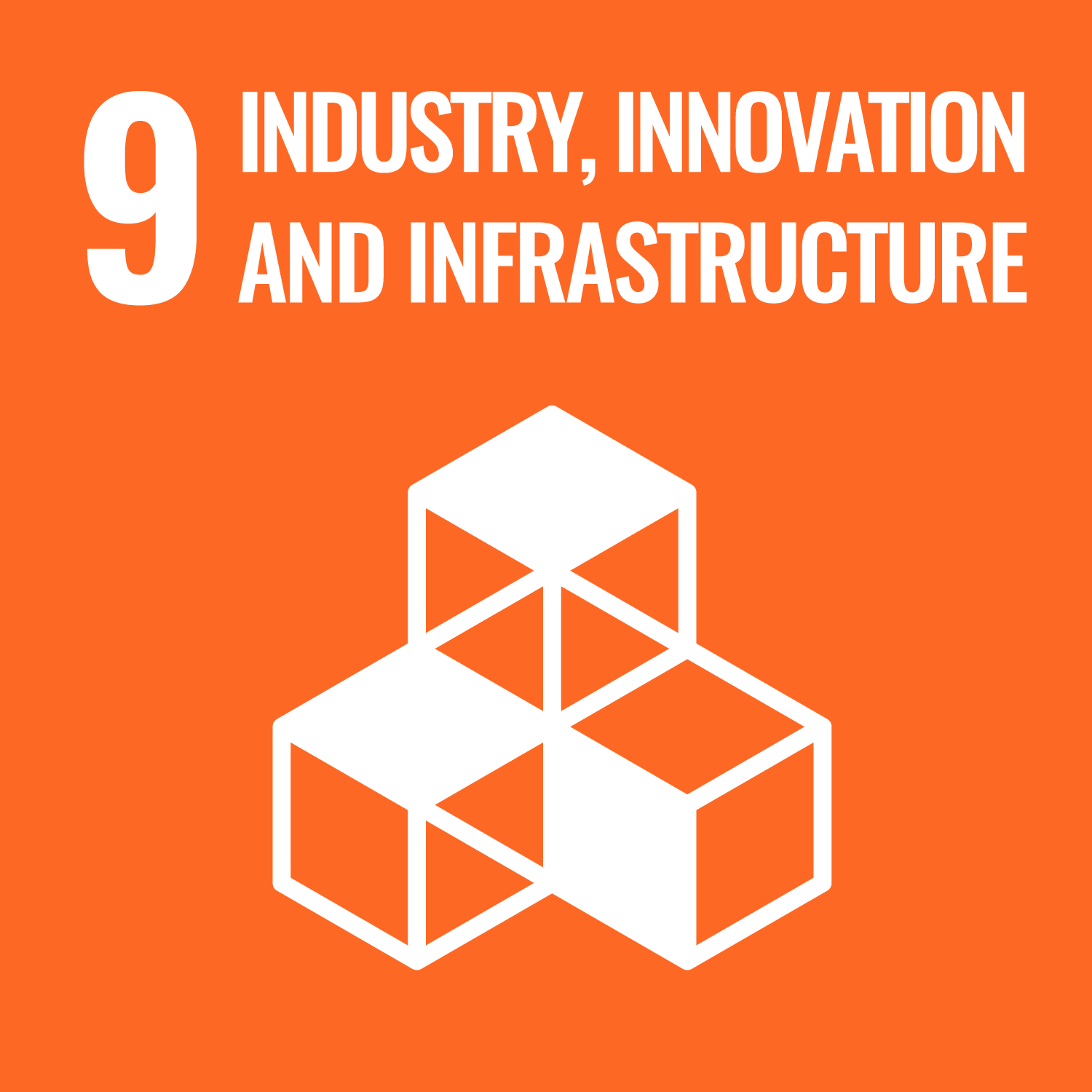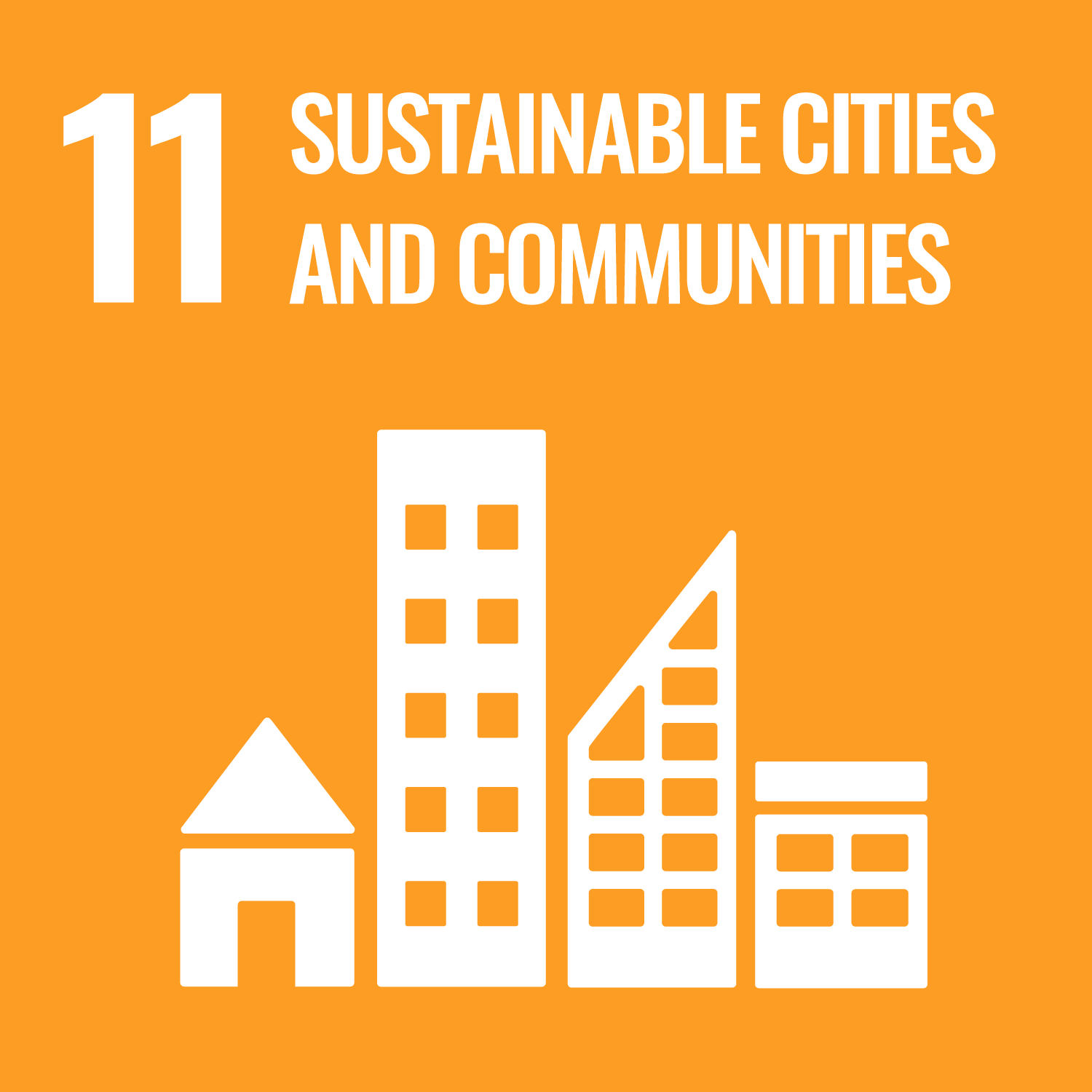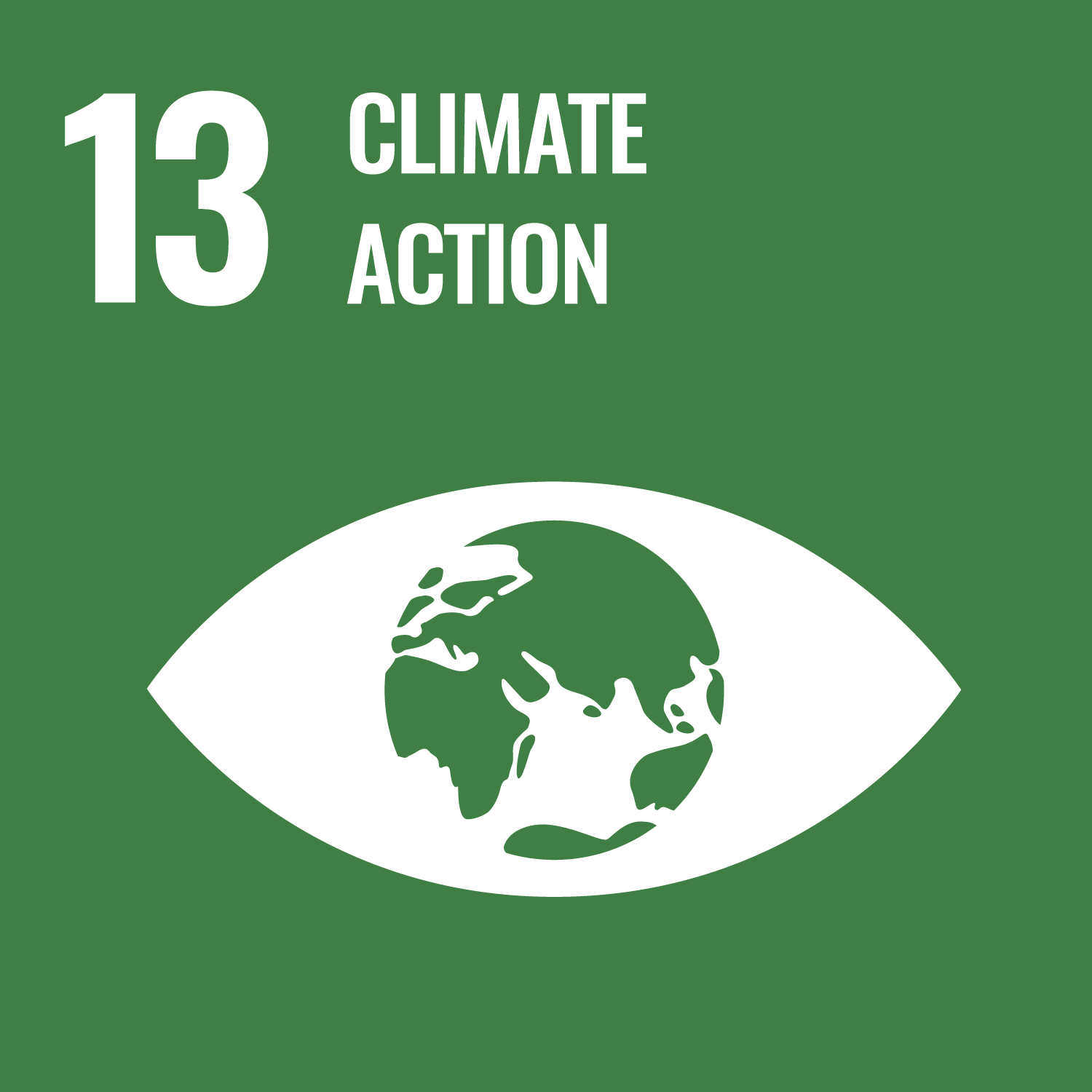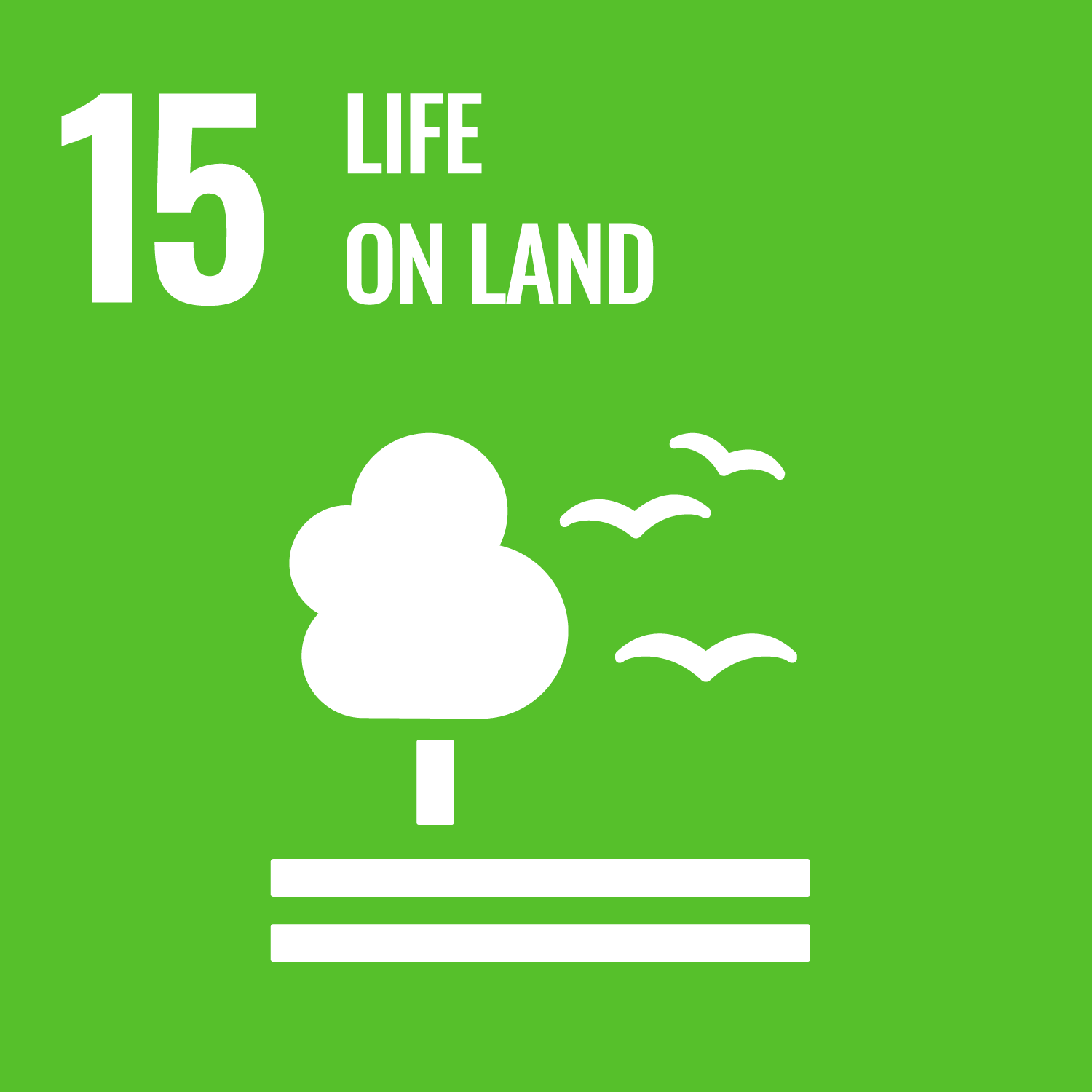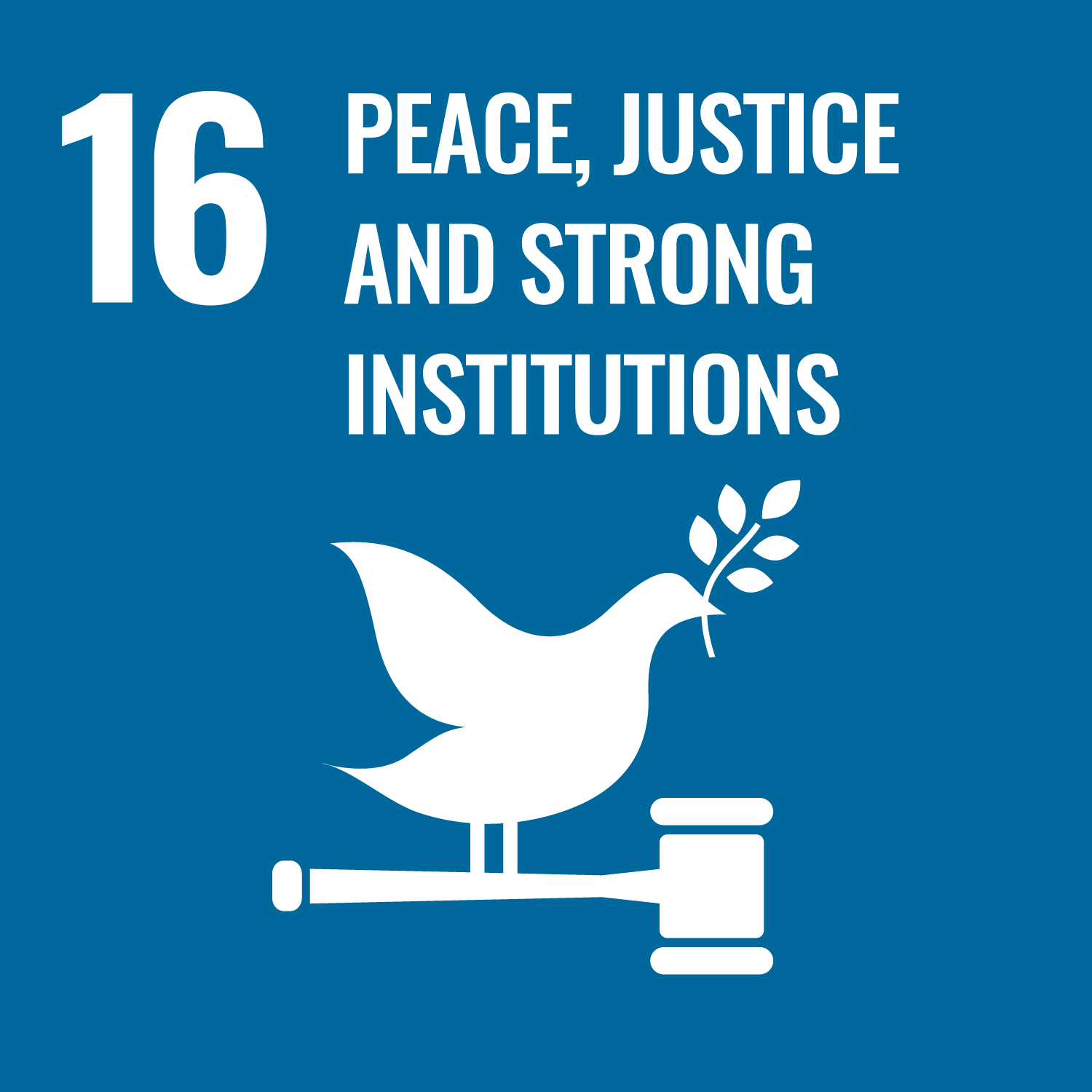 Our actions are also based on the ten principles of the UN Global Compact. UBM joined this "Network of the Future" in 2021. Moreover, UBM has been an official supporter of the Task Force on Climate-related Financial Disclosure (TCFD) since 2021, joining more than 4,000 organizations in demonstrating a commitment to safeguarding against climate risk and building a more resilient financial system through better disclosures.
An intensive dialogue with stakeholders is guaranteed and reinforced by UBM's participation in various organisations and branch associations. The company has been a member of the Institute for Corporate Governance (ICG) since 2019 and contributes to the ICG's social impact investment initiative. In addition, UBM is a member of respACT (Austrian Council for Sustainable Development), VÖPE (Association of Austrian Project Developers), ÖGNI (Austrian Sustainable Building Council) and the IG Lebenszyklus Bau, among others.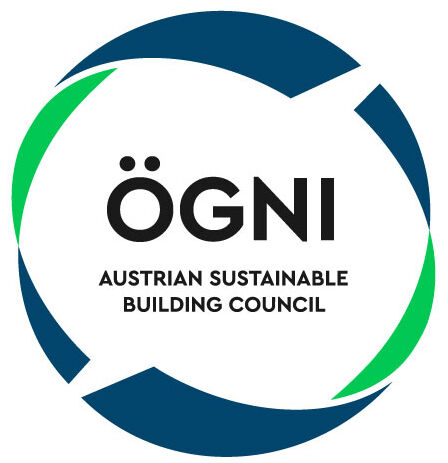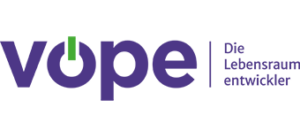 goals.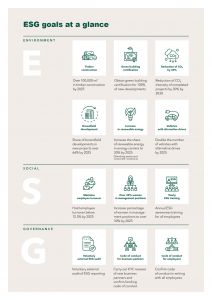 ratings.
The leading global ESG rating agencies have confirmed the effective implementation of UBM's strategic focus on green. smart. and more.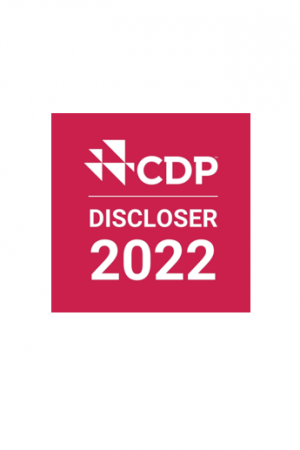 CDP: B for UBM Development
UBM reported to CDP for the first time in 2022 and was awarded a B rating – just one level below CDP's "Leadership" status – for its commitment to tackling climate change. With its voluntary participation in CDP's 2022 reporting on climate-related data, UBM provides its stakeholders with transparent information on its climate protection strategy and measures to reduce CO2 emissions.
CDP is considered the gold standard of environmental reporting worldwide, with the most comprehensive data on environmental impacts, risks and opportunities for companies and cities. In 2022, more than 680 investors with more than $130 trillion in assets called on companies to disclose data through the CDP platform. A record 18,700 companies globally responded to this call.
Rating date: 13 December 2022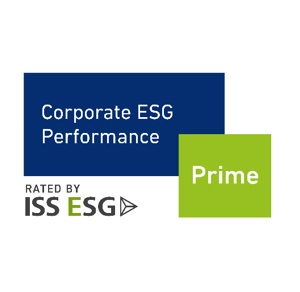 ISS ESG: Prime Status for UBM Development
ISS ESG awarded UBM "Prime Status" (level "B-") which makes UBM the most sustainable company in its sector in Germany and Austria.
The ISS ESG evaluation covers companies' ecological and social performance based on a corporate rating scheme with over 100 selected branch-specific ecological, social and corporate governance criteria.
Rating date: 20 May 2022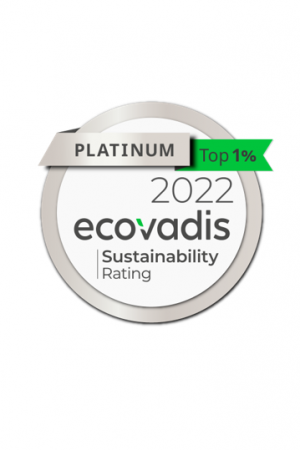 EcoVadis: Platinum for UBM Development
Following gold in the initial assessment last year, UBM Development has now been awarded platinum by EcoVadis, the highest rating awarded by EcoVadis. This puts UBM in the top one percent of all 100,000 companies assessed by EcoVadis worldwide.
The evaluation is based on 21 criteria from the four most important sustainability aspects: environment, labour and human rights, ethics and sustainable procurement. UBM's performance exceeded the sector average in all four categories.
Rating date: 17 October 2022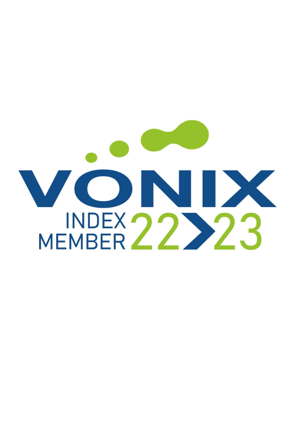 Member of VÖNIX Index
In 2022, UBM Development became a new member of the Austrian Sustainability Index (VÖNIX) for the years 2022/23.
This sustainability benchmark includes those Austrian companies listed on the Vienna Stock Exchange that are leaders in terms of ecological and social activities and performance.
Listing date: 20 June 2022
iso certificates.
The corporate units in Austria (AG and UBM Austria), Germany, the Czech Republic and Poland are certified under the following internationally recognised norms:
quality management norm ISO 9001
environmental management norm ISO 14001
occupational health and safety management norm ISO 45001
energy management norm ISO 50001
The certificates can be downloaded from the following links:
esg contact.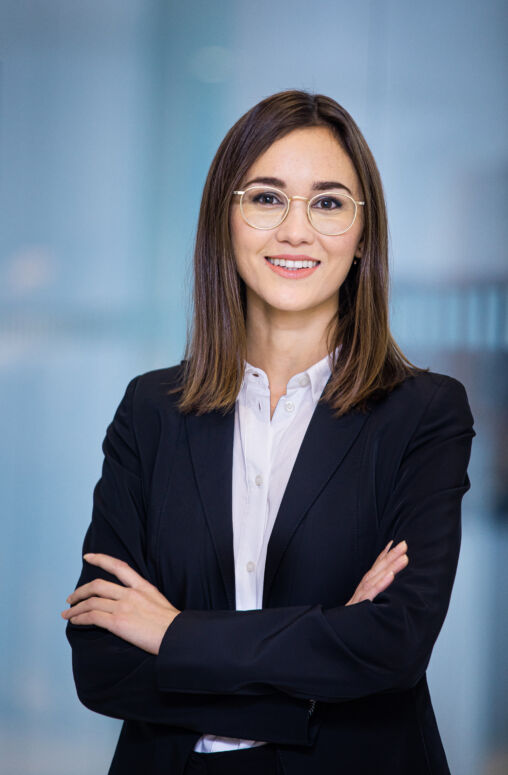 Investor Relations Manager
Ines Pfeil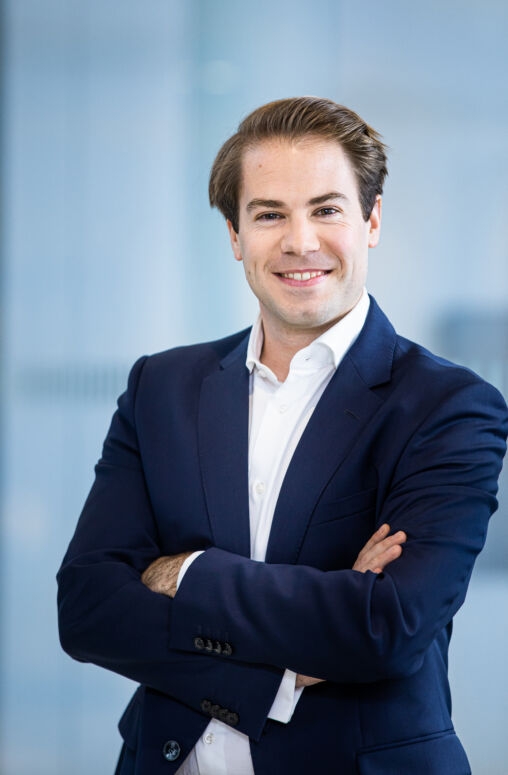 Head of Investor Relations
Christoph Rainer