esg ratings.
The leading global ESG rating agencies have confirmed the effective implementation of UBM's strategic focus on green. smart. and more.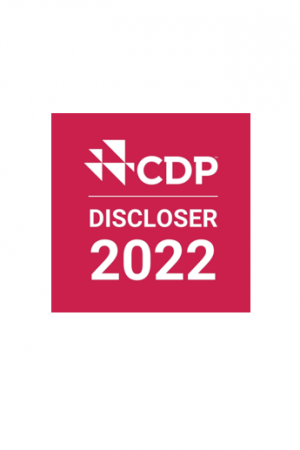 CDP: B for UBM Development
The first rating by the non-profit organisation CDP resulted in a B rating for UBM as a reflection of its commitment to the fight against climate change. UBM voluntarily took part in CDP's climate protection data reporting in 2022 and transparently informed its stakeholders of its climate protection strategy and measures to reduce CO2 emissions.
CDP is considered the worldwide gold standard of environmental reporting with the most comprehensive dataset on the environmental impact, risks and opportunities of corporate and city action. In 2022, more than 680 investors with assets of over 130 trillion US dollars prompted companies to disclose data over the CDP platform. This call was followed by a record-breaking 18,700 companies worldwide.
Rating date: 13 December 2022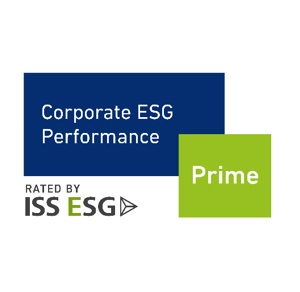 ISS ESG: Prime Status for UBM Development
ISS ESG awarded UBM "Prime Status" (level "B-") which makes UBM the most sustainable company in its sector in Germany and Austria.
The ISS ESG evaluation covers companies' ecological and social performance based on a corporate rating scheme with over 100 selected branch-specific ecological, social and corporate governance criteria.
Rating date: 19 May 2023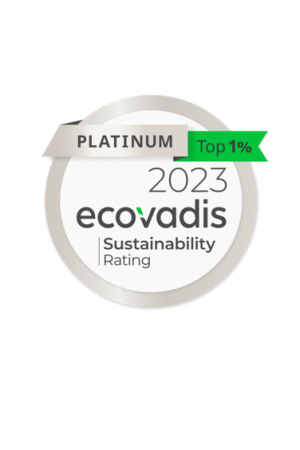 EcoVadis: Platinum for UBM Development
Following platinum in last year's assessment, UBM Development has been awarded platinum by EcoVadis again, the highest rating awarded by EcoVadis. The score was even increased compared to the previous year. This puts UBM in the top one percent of over 100,000 companies assessed by EcoVadis worldwide.
The evaluation is based on 21 criteria from the four most important sustainability aspects: environment, labour and human rights, ethics and sustainable procurement. UBM's performance exceeded the sector average in all four categories.
Rating date: 7 December 2023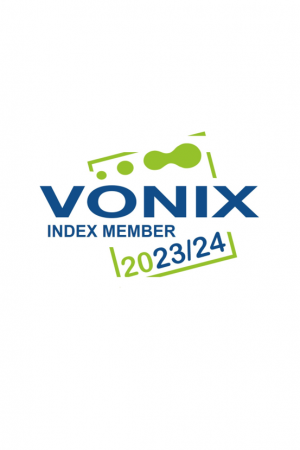 Member of VÖNIX Index
UBM continues to be represented in the Austrian Sustainability Index (VÖNIX) for the years 2023/24, where we have been listed since 2022.
This sustainability benchmark includes those Austrian companies listed on the Vienna Stock Exchange that are leaders in terms of ecological and social activities and performance.
Listing date: 19 June 2023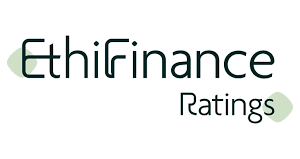 EthiFinance (formerly Gaïa): 76/100 for UBM
The evaluation by EthiFinance resulted in a score of 76/100 for UBM, an improvement from 75/100 in 2022. Compared with the benchmark (real estate sector), UBM was again a high-flyer in all four rating categories (Environment, Social, Governance and external stakeholders).
EthiFinance assesses companies according to a framework of approximately 140 criteria divided into four pillars: Environment, Social, Governance and External Stakeholders. The rating framework is updated annually depending on the results of previous years and emerging ESG risks.
Rating date: 4 October 2023