Without a trace
The architecture bureau cepezed has designed a "Building D(emountable)" for the Dutch city of Delft. The building is entirely removable.
House in the dunes
Architecture studio Vural has designed a holiday home that is embedded in a sand dune. The self-sufficient power concept for Dune House is a sustainability showpiece.
The tallest residential building in the world
The new Central Park Tower is a byword for pure luxury and, at a height of 472.44 metres, is also the world's tallest residential building. Prices start at nearly seven million euros for a two-bedroom apartment.
Fire on the water: China's watergate
The Chinese city of Hengyang is planning to build a truly impressive architectural monument: two intertwined towers, soaring to a height of 177 metres. Their story tells of fire, water and birds…
The pool duel: Dubai vs London
Giant hotels are currently being built in London and Dubai, both of which claim to have the "world's most spectacular pool" on their roofs. We took a deep dive to find out more.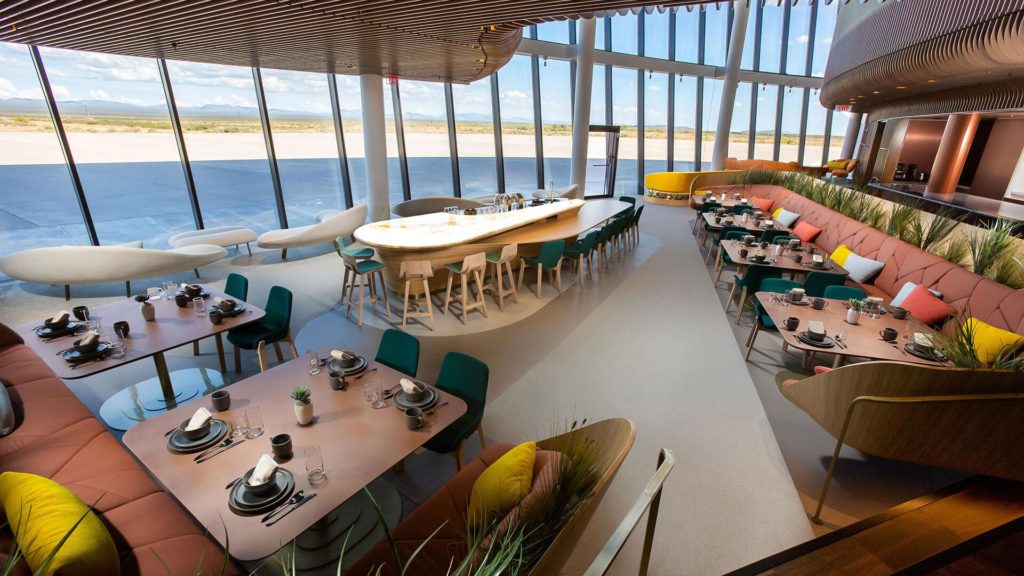 Space departure lounge
Richard Branson's private space station is ready for take-off. The interior concept for Spaceport America originates from a London design office and is almost entirely free of Star Trek vibes.