Paris reinvents itself with Mille Arbres
A good four years ago, OXO Architectes and Sou Fujimoto embarked on an adventure called Mille Arbres – a mega-project with a plant biotope over Paris's famous Périphérique ring road.
"Climate change changes everything"
Sustainability is a top priority for the Powerhouse Company. In an interview, partner Stefan Prins explains why this means more than just a careful choice of materials and energy efficiency, and how essential it is to consider all the changes brought about by climate change when building.
Time for a new Bauhaus
EU President Ursula von der Leyen wants to put climate neutrality centre stage. The first official related project is called Sunflower House and is based on the internal workings of sunflowers.
Welcome to the office of the future
The current pandemic is influencing contemporary architecture. With his Shenzhen Wave, Ole Scheeren is promoting the urban, pandemic-friendly workplace of the future.
A little bird told you …
Inspired by traditional survival strategies of experienced miners, the architects at 3XN/GXN have "bred" a stylish canary that takes care of our health in the workplace.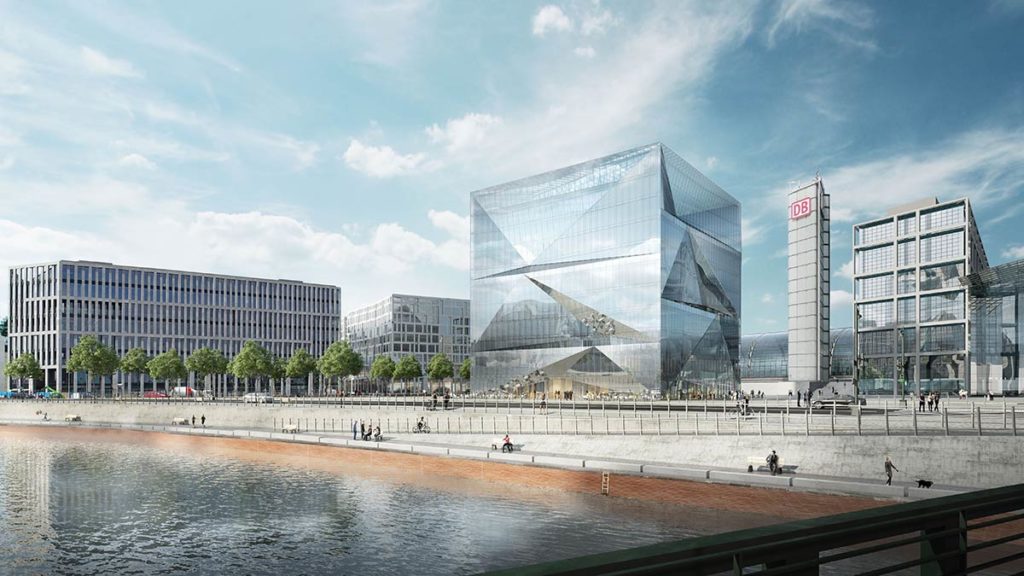 The building that thinks
You've seen smart homes, now it's time for smart buildings. Cube Berlin, an office complex that controls itself via artificial intelligence, opened in early 2020.