Smart district on historic site
With a total of €600 million being invested, Siemensstadt 2.0 is the largest development project in the history of the Siemens Group. The winning design was submitted by Ortner & Ortner Baukunst. The new site will cover an area of 70 hectares and includes listed architectural monuments.
Rebuilding the heart of Malta
The Azure Window on the island of Gozo was Malta's most famous landmark. This natural arch sadly collapsed in a storm in 2017, but there are now stunning plans for its reconstruction.
High-rise premiere in Toulouse
Skyscrapers used to be unchartered territory in France's "Pink City". The city of Toulouse, famous for its many terracotta brick buildings, will soon boast its first tower: exquisitely designed by star architect Daniel Libeskind – and with the potential to become a new landmark.
Gotham rediscovered in Rose Hill
Batman, gangsters, Gotham City. Skyscrapers, millionaires and glamour. The images evoked by the Rose Hill tower designed by CetraRuddy for the Rockefeller Group are truly impressive. The building is also an exquisite revival of Manhattan's art deco architecture.
"Cultural powerhouse" à la Renzo Piano
The future of Moscow's former power station GES-2 remains full of energy. Star architect Renzo Piano is transforming the complex into a "cultural powerhouse" that is second to none.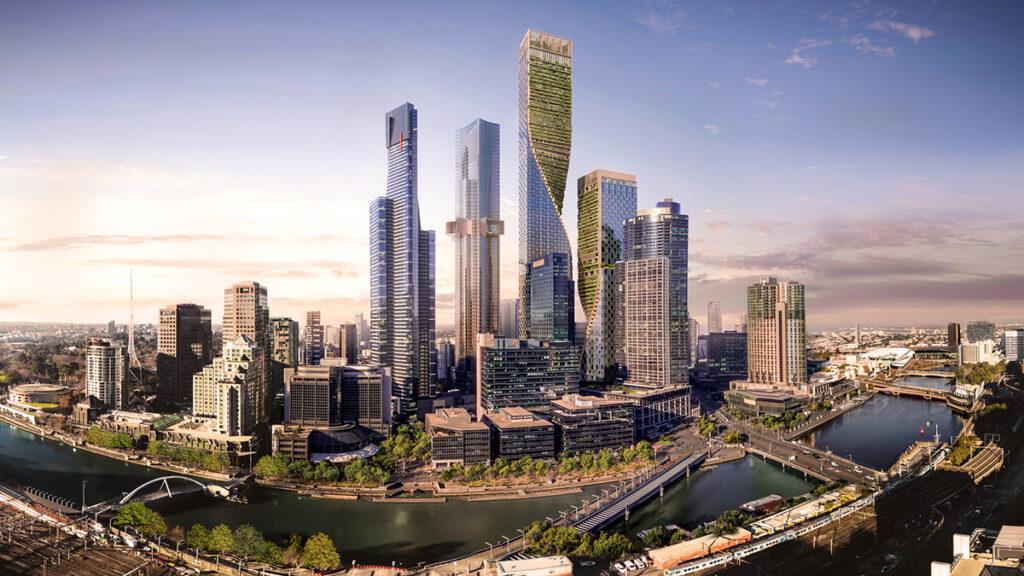 Melbourne reaches for the stars
It's official: the "Southbank Project" has been given the green light. Melbourne will be home to the world's first genuine vertical city.