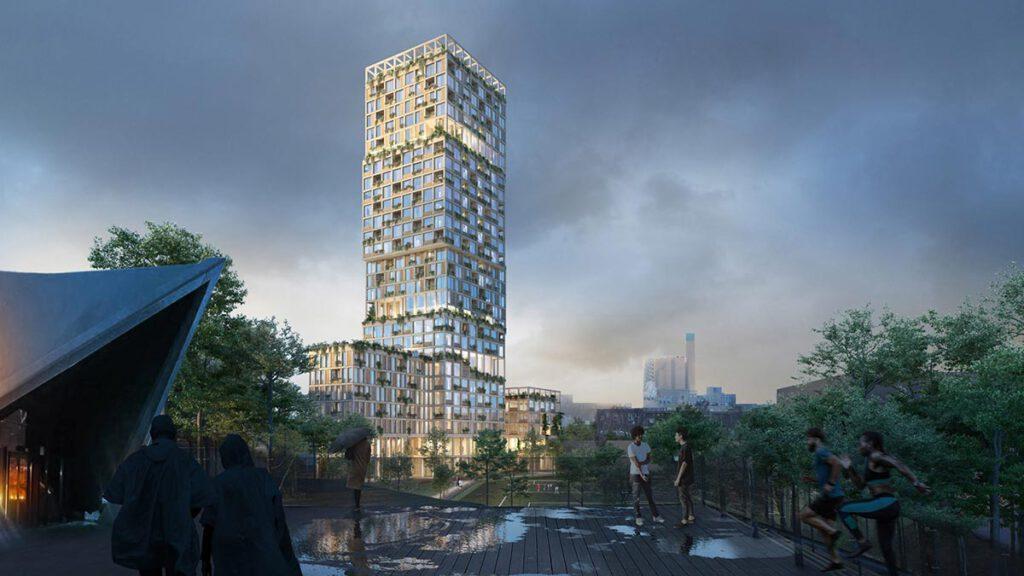 Onwards and upwards
An entire residential complex in Berlin-Kreuzberg is to be built out of timber – vertically. With a planned height of almost 100 metres, WoHo is set to be Germany's tallest timber building.

A master plan for Rotterdam
The old harbour district Katendrecht has long since morphed into the trendy quarter of Rotterdam. And soon it will be one gem richer: the master plan by Powerhouse Company is transforming the site of the historic Codrico factory into a sparkling mix of old and new.