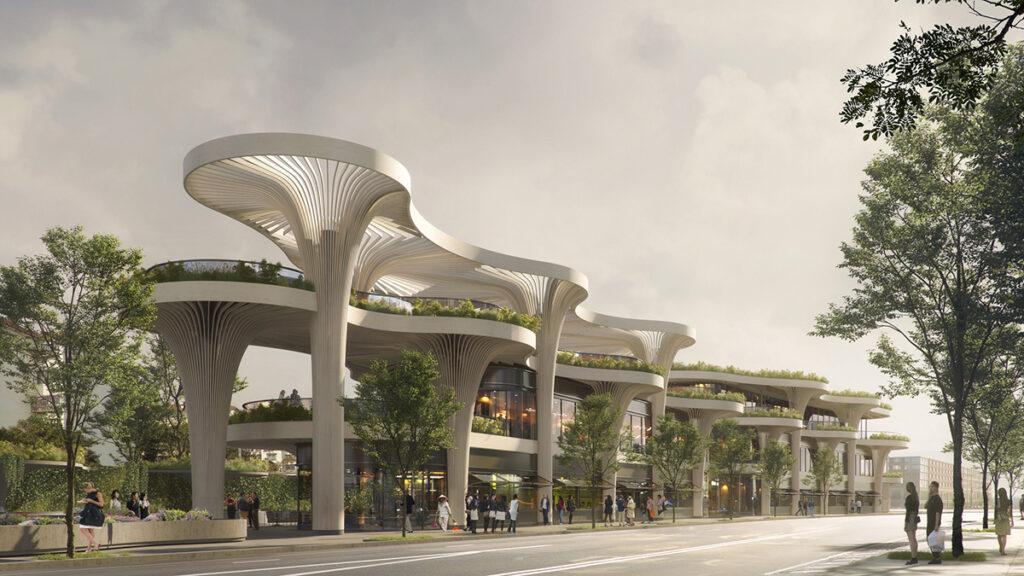 A floral cyborg
A woodland of man-made and native trees has sprung up in Shanghai, named Solar Trees Marketplace. It even generates its own solar power.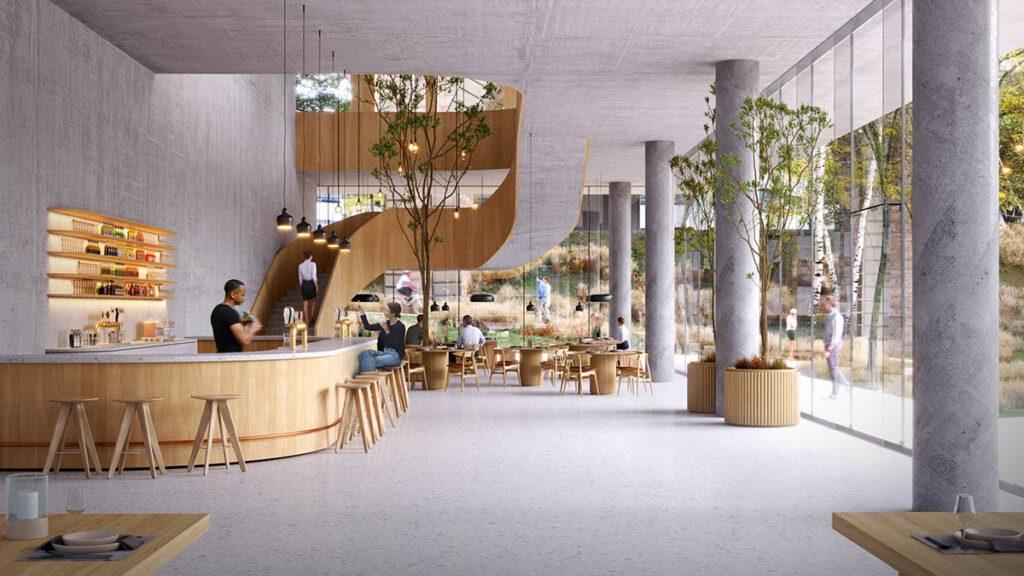 Plyscraper on Lake Geneva
Swiss urban planning combines prominent architecture with ecological timber construction. Lausanne's Tilia Tower is setting a high standard in future-proof urban development.