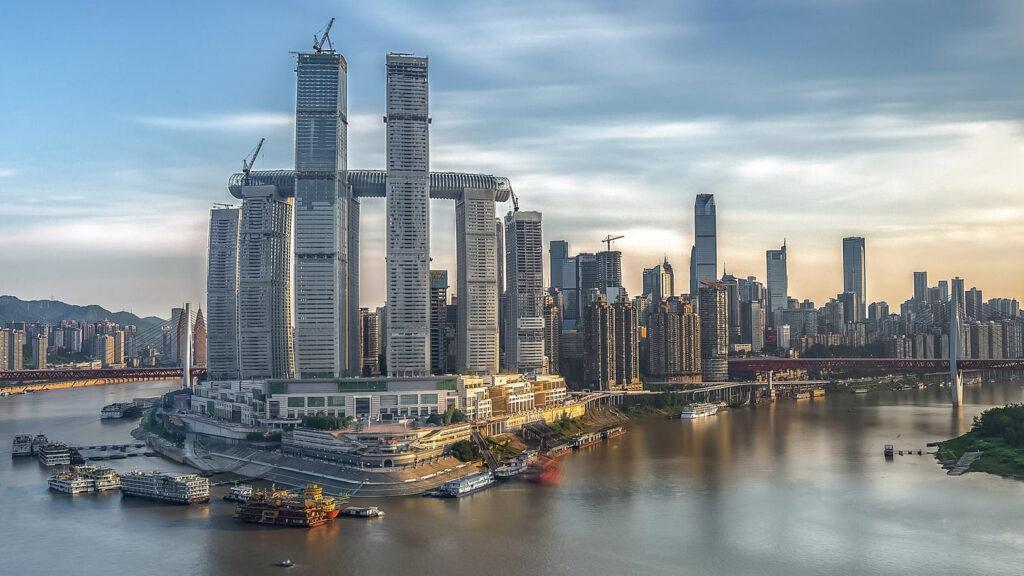 Horizontal mastery
After eight years of construction, the world's largest horizontal skyscraper has now opened. Even in China, which is no stranger to superlatives, the structure is described as spectacular.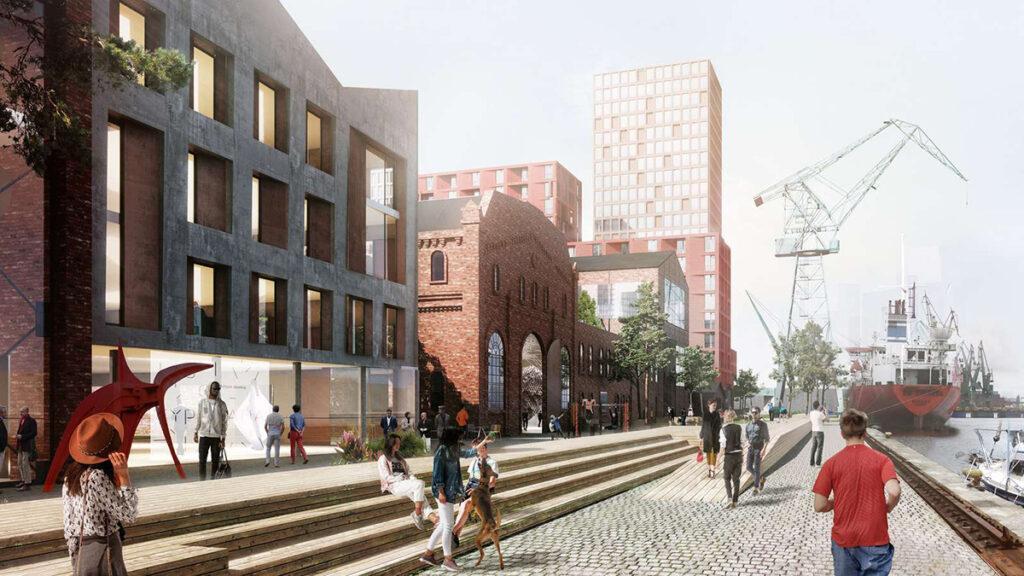 New look for old shipyard
The Imperial Shipyard in Gdańsk has had an eventful history. This historical setting is now to be revitalized and transformed into an attractive district. The master plan for the old shipyard is the brainchild of Danish architectural firm Henning Larsen. Before construction work begins, fields of sunflowers will be used to prepare the ground – in every sense of the word.