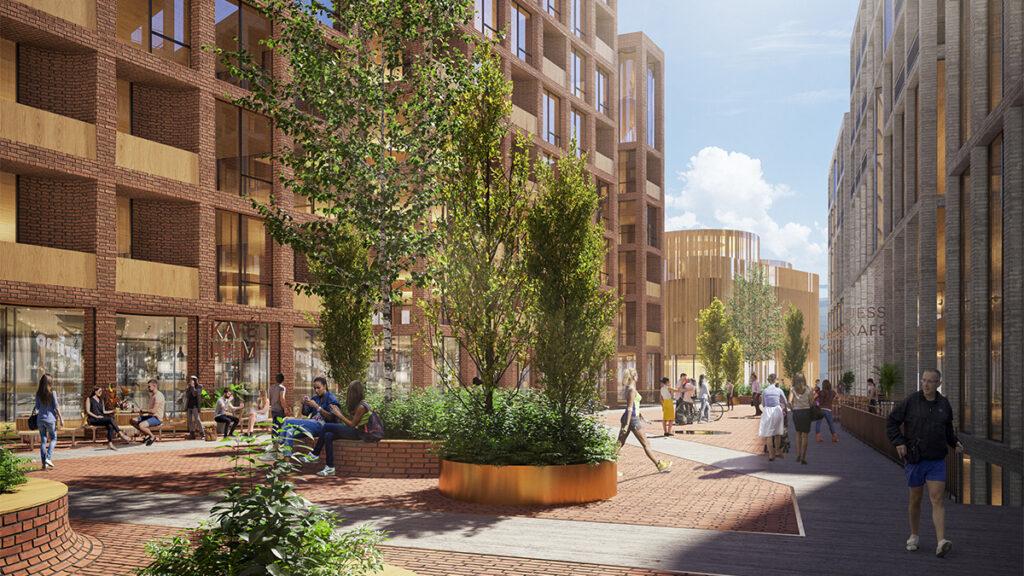 Yes to Jess!
The town of Jessheim is getting an impressive new centre. Designed by Norwegian firm Mad arkitekter, it promises to combine sustainable urban development with attractive indoor and outdoor areas.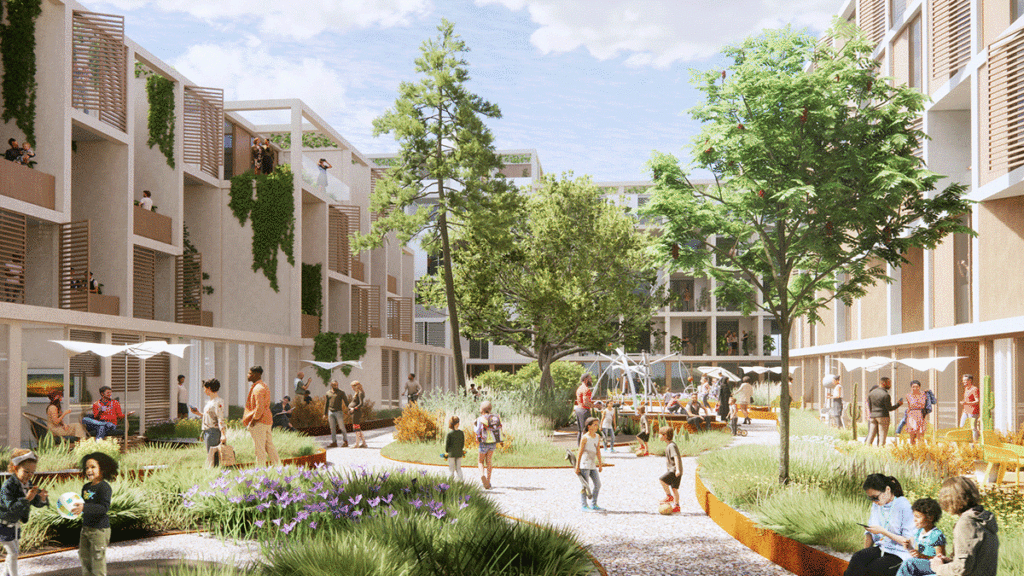 Where the future is radically car-free
The city of San Diego in Southern California has plans for a new district, one that will be entirely void of cars. Known as Neighborhood Next, it must be one of the most radical projects in the USA.