Ten Towers for Thessaloniki
The Greek harbour city of Thessaloniki is the proposed site for a surprising, gigantic urban development project named Oculis. Ten tubular towers would give the city a distinctive new appearance.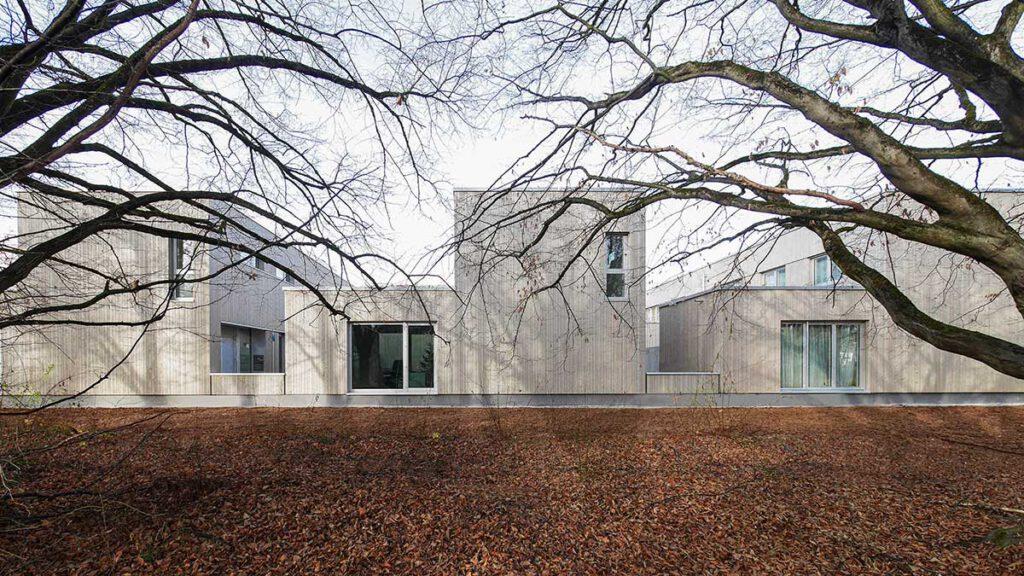 A district made of wood
Munich's Prinz-Eugen-Park is the site of the largest integrated timber settlement in Germany. And that's not all – the city planners have even more in the pipeline.