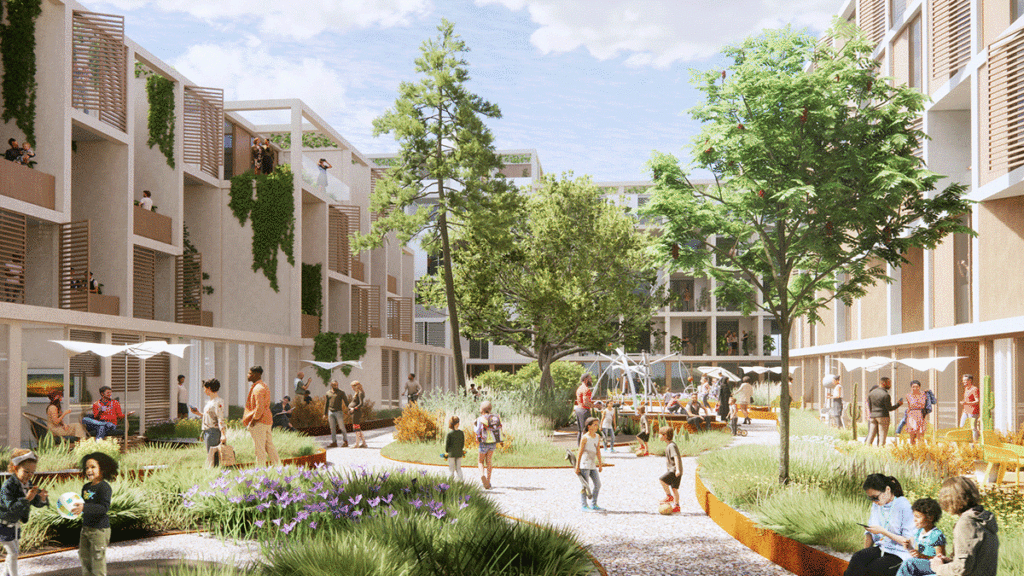 Where the future is radically car-free
The city of San Diego in Southern California has plans for a new district, one that will be entirely void of cars. Known as Neighborhood Next, it must be one of the most radical projects in the USA.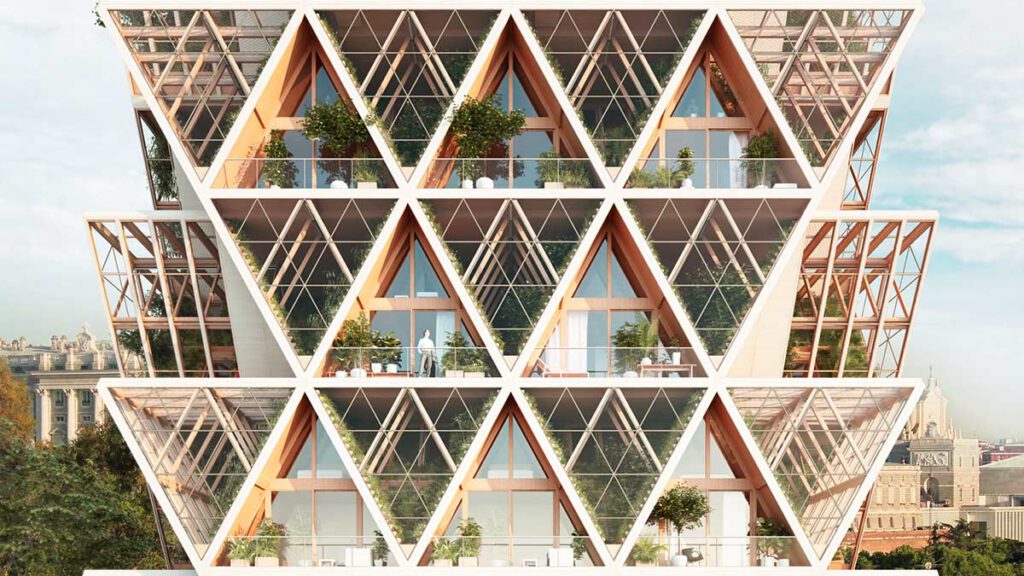 Vertical allotments for urban farming
Self-sufficiency is no longer a dream reserved for downshifters. The modular building system named The Farmhouse designed by Studio Precht allows residents to grow food in big cities.