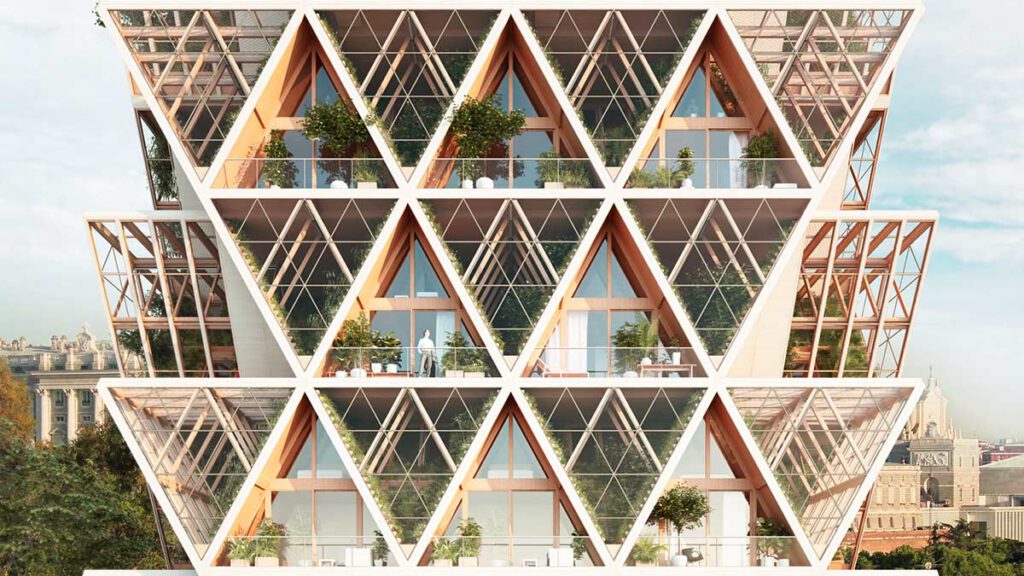 Vertical allotments for urban farming
Self-sufficiency is no longer a dream reserved for downshifters. The modular building system named The Farmhouse designed by Studio Precht allows residents to grow food in big cities.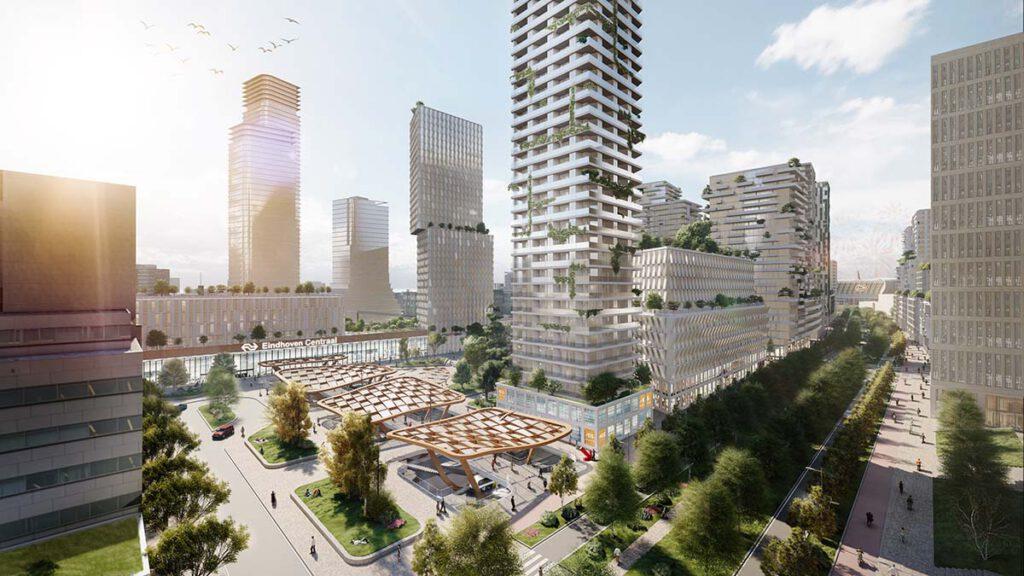 New centrepiece for Eindhoven
What used to be a single-purpose neighbourhood is being transformed into a versatile motor of urban progress: Eindhoven is turning its railway station district in Fellenoord into a buzzing new area where all kinds of innovations are set to flourish.