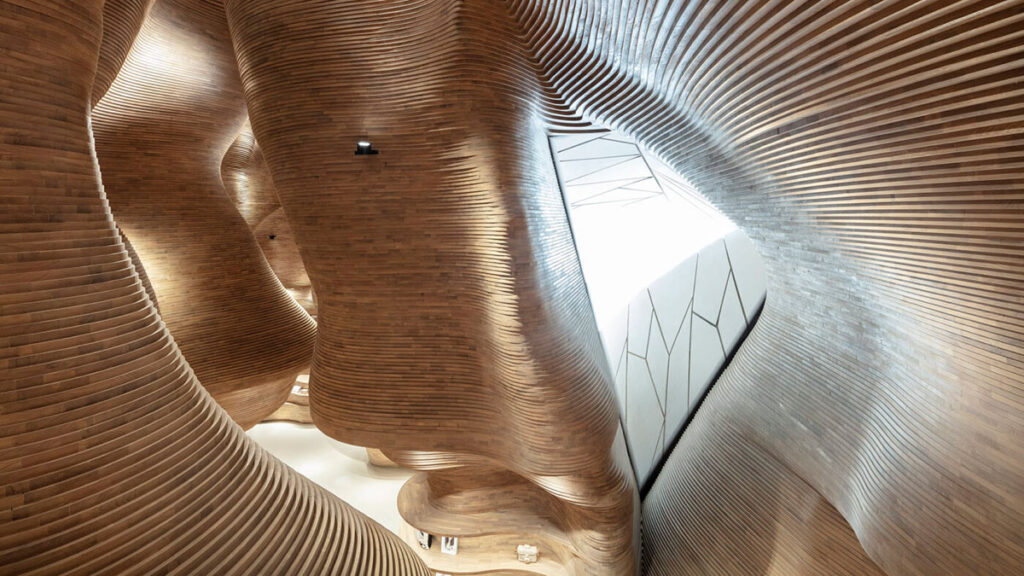 Shopping inside a timber canyon
As many as 40,000 pieces of wood had to be fitted together for the gift shop in the National Museum of Qatar. The inspiration behind this award-winning interior design was supplied by a miracle of nature in Qatar's desert.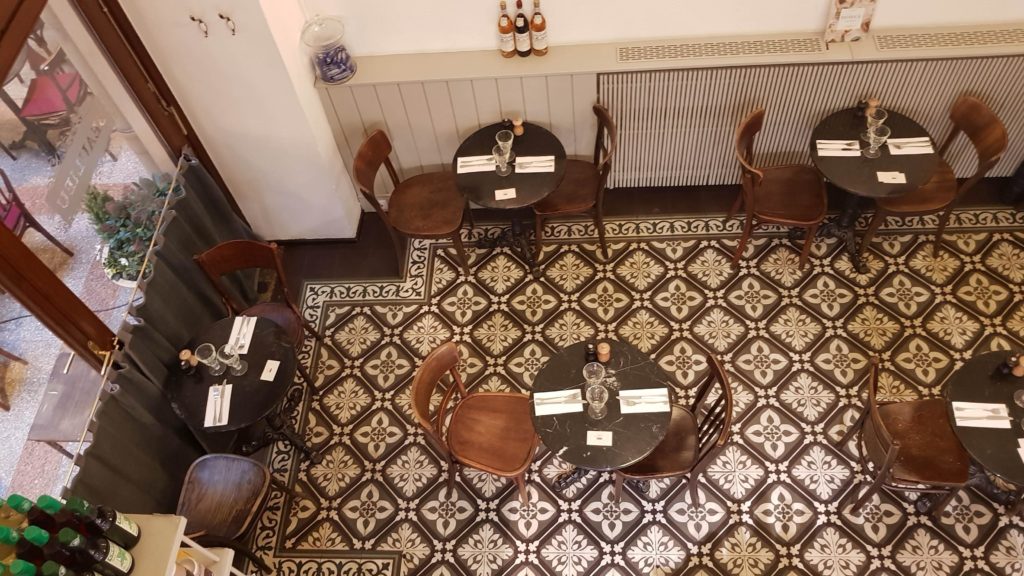 Historic tiles with timeless beauty
Demand for historic tiles goes well beyond faithful restoration work. This is why Viennese building construction engineer Philipp Schleidt decided to specialize in reproductions based on the original manufacturing techniques. With 30,000 historic original tiles serving as a constant source of inspiration in the company's warehouse.