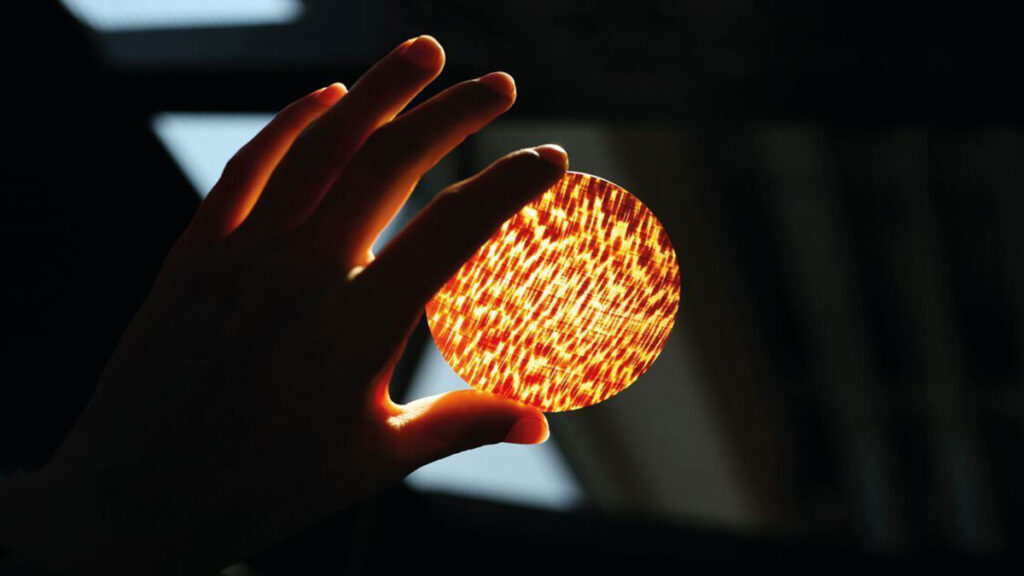 Wood with superpowers
Architect and biologist Timothée Boitouzet has used nanotechnology to give wood an upgrade. The new material "Woodoo" is translucent, fire-resistant, weatherproof and up to five times stronger than normal wood.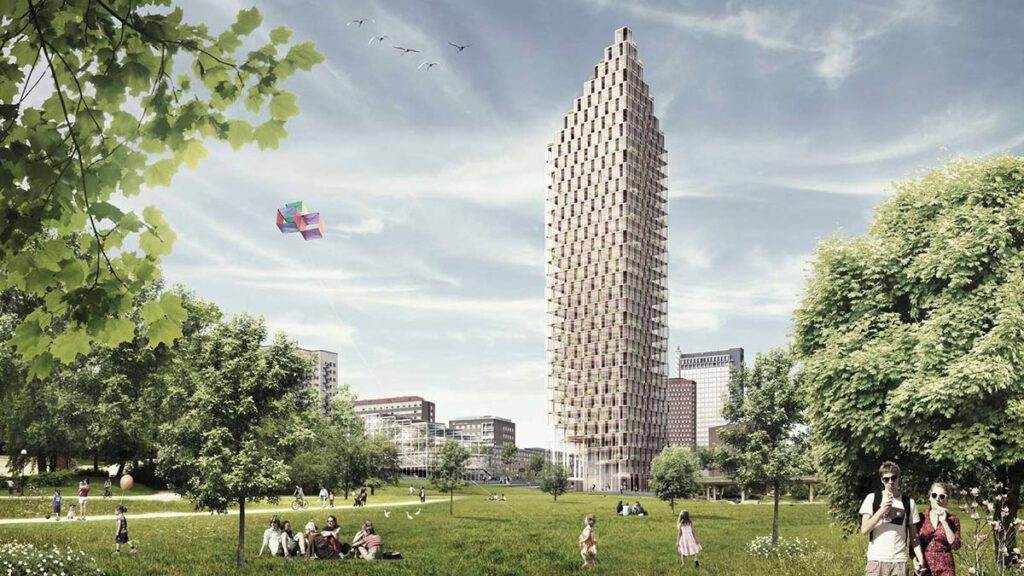 Village life in the city
Communal vegetable patches, car sharing and a timber building that overtops many others. Sweden's largest housing cooperative is celebrating its 100th anniversary with a project called Västerbroplan that shows how people will live in the future.