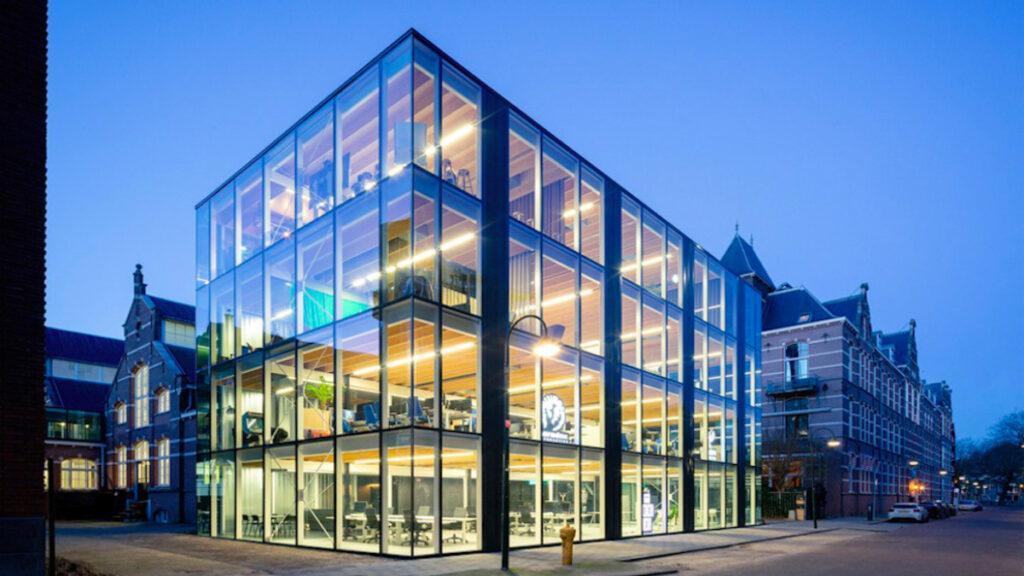 Without a trace
The architecture bureau cepezed has designed a "Building D(emountable)" for the Dutch city of Delft. The building is entirely removable.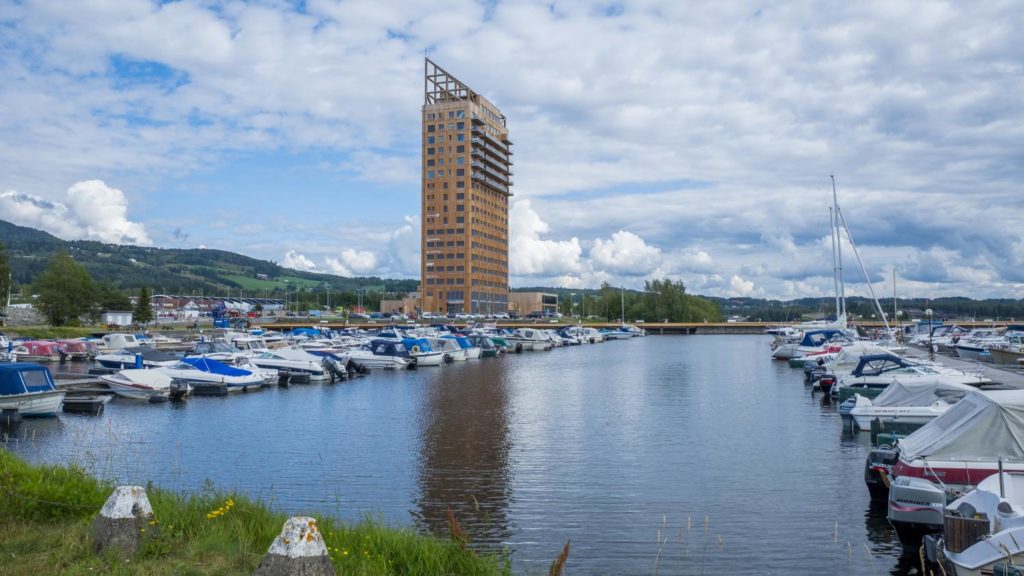 The rising popularity of wood
With the current focus on sustainability, wood is seeing a surge in popularity as a building material. One of the leading countries is Norway, where the world's tallest timber building was recently inaugurated.