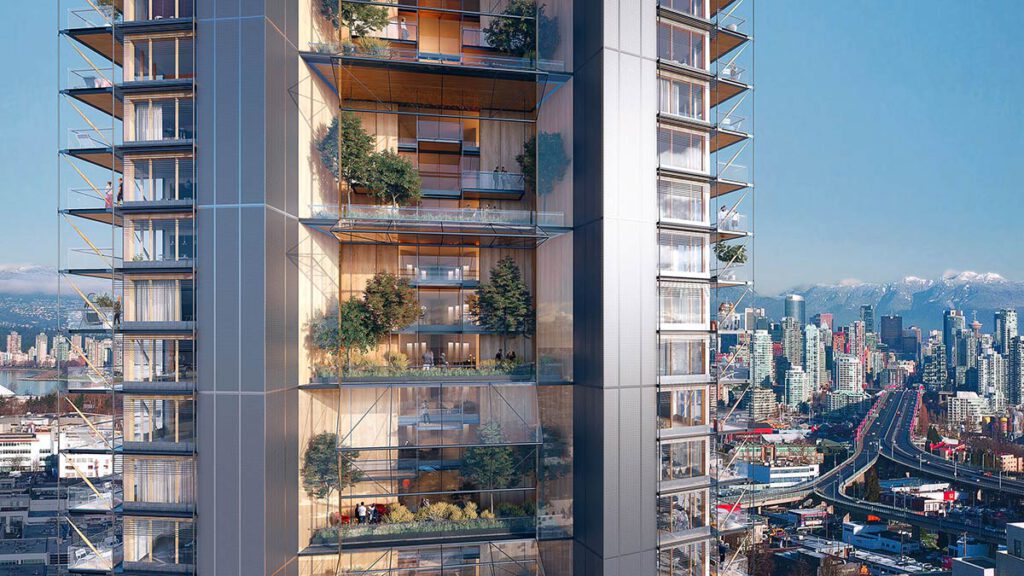 The tallest passive house in the world
Canada's Earth Tower aims to outshine all existing timber high-rise buildings. Its energy concept means that this 40-storey skyscraper in Vancouver will be the world's tallest passive house.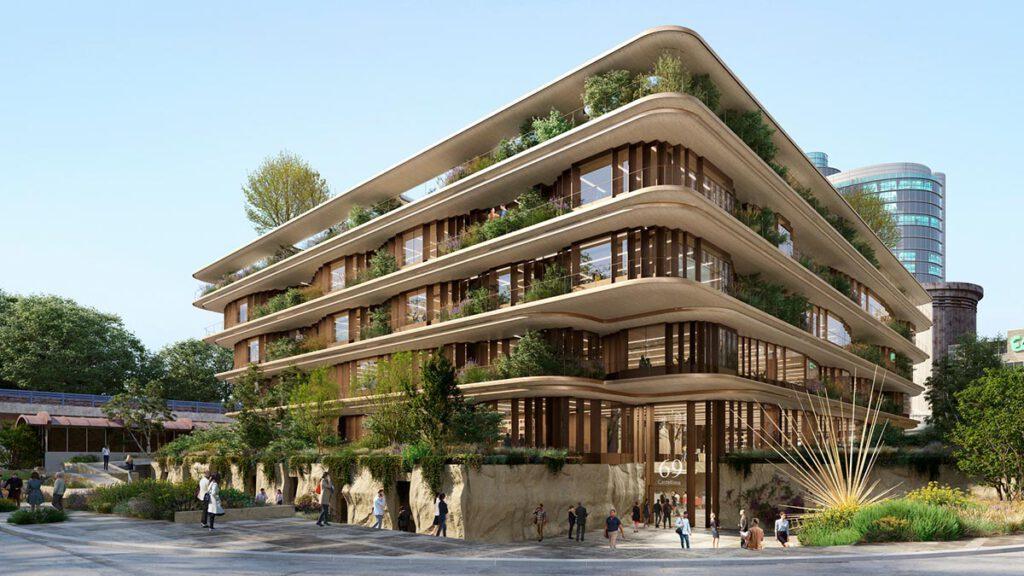 From hamster wheel to perpetual motion
An office building is being constructed in Madrid that even does some work itself: generating solar power. More power than it actually needs.