Striking design to replace Trump's Grand Hyatt
Labelled presumptuous, sinister and obstructive by many New York residents, Donald Trump's Grand Hyatt in Manhattan is set to become a thing of the past. Its replacement promises to be a sky-high improvement, according to the city authorities.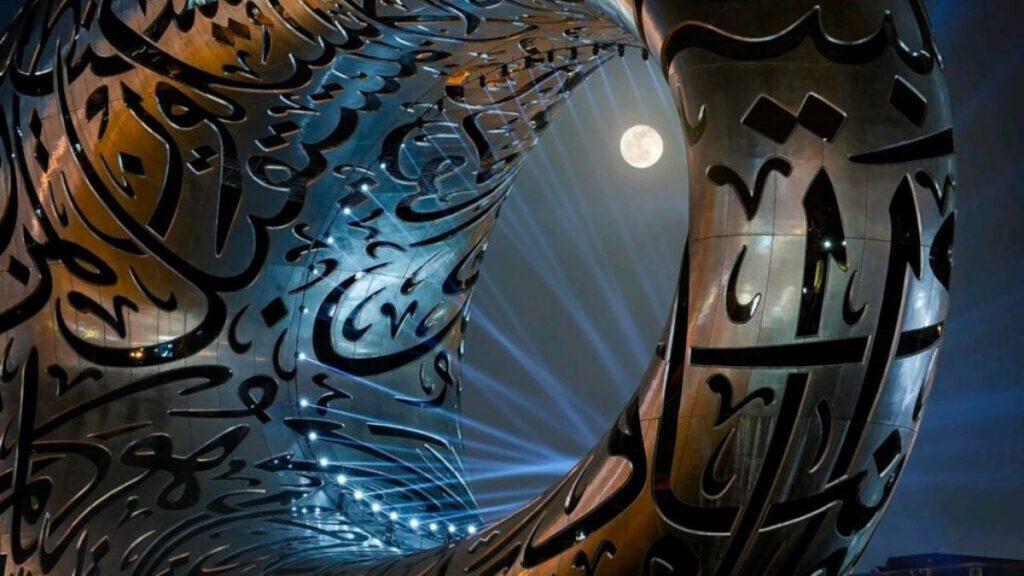 Future potential with a stunning design
Dubai's Museum of the Future is nearing completion. It is considered one of the most complex buildings worldwide, and its exterior is breathtaking.