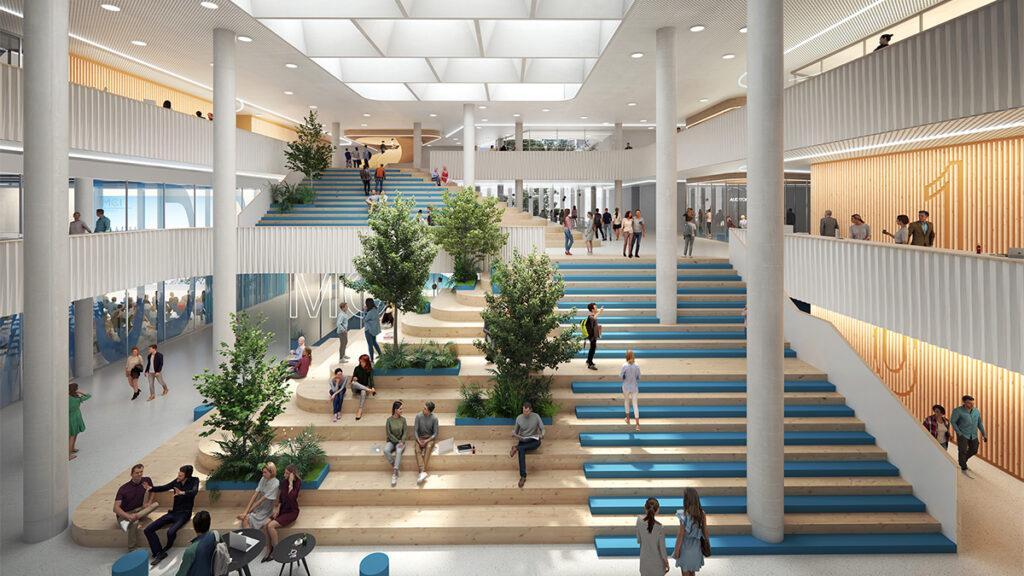 Studying with an Alpine view
Danish architectural firm Henning Larsen has designed a university campus with a difference. The new building for the Management Center Innsbruck (MCI) provides a thoroughly modern student experience – at the heart of the city and with an all-round view of the Alps.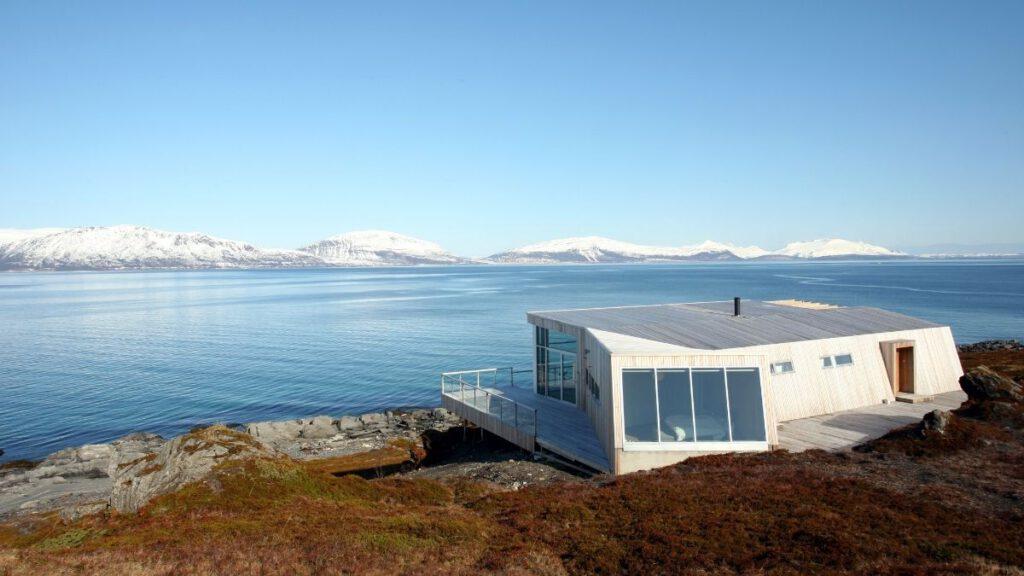 Cabins in the Lyngen Alps
If you love the far north, you'll love the Lyngen Alps. And if you love the Lyngen Alps, you'll love the bungalows by architect Snorre Stinessen.