Scene-making in China
The first thing that strikes you about the recently completed Sunac Guangzhou Grand Theatre is the intense red of its facade. Steven Chilton Architects drew inspiration from China's flowing, embroidered silk fabrics.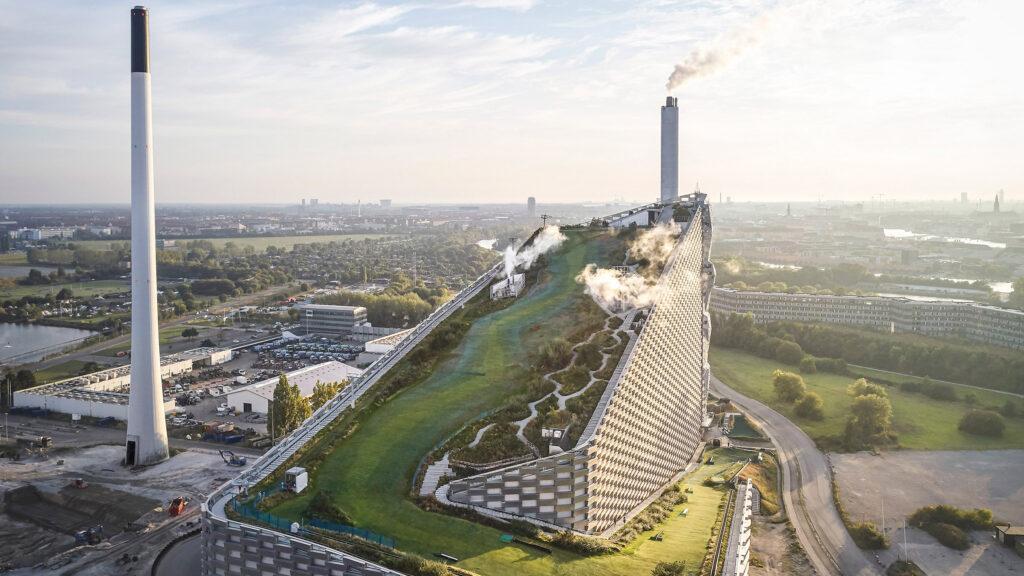 Where hilltop sports meet clean energy
Traditionally, people in Denmark leave their country to go skiing. But now the CopenHill waste incinerator provides them with a ski slope all year round. Seriously! It is all thanks to a truly spectacular architectural project.