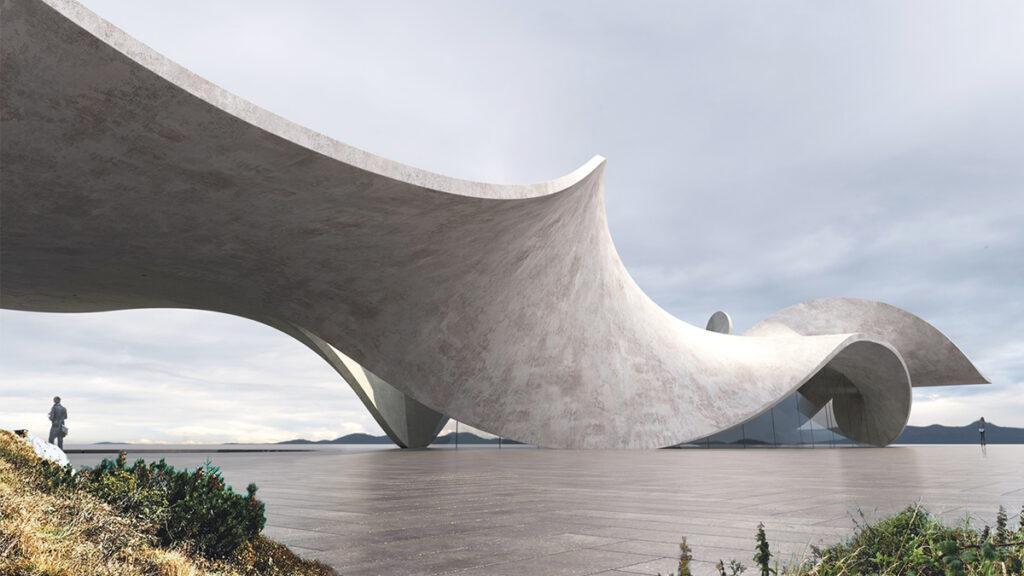 Hempcrete is making waves
Designer Antony Gibbon has a taste for the unconventional. After creating cliff houses and capsule dwellings in trees, he has now come up with a vision for a "wave house": the "Twine" made of hempcrete is designed as an artistic frame to accentuate the masterpiece of mother nature.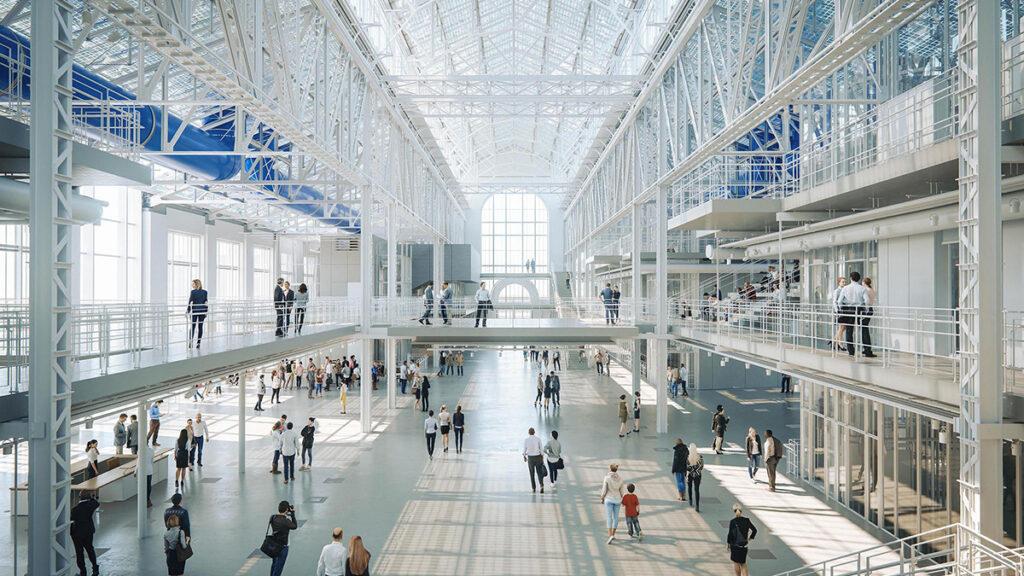 "Cultural powerhouse" à la Renzo Piano
The future of Moscow's former power station GES-2 remains full of energy. Star architect Renzo Piano is transforming the complex into a "cultural powerhouse" that is second to none.