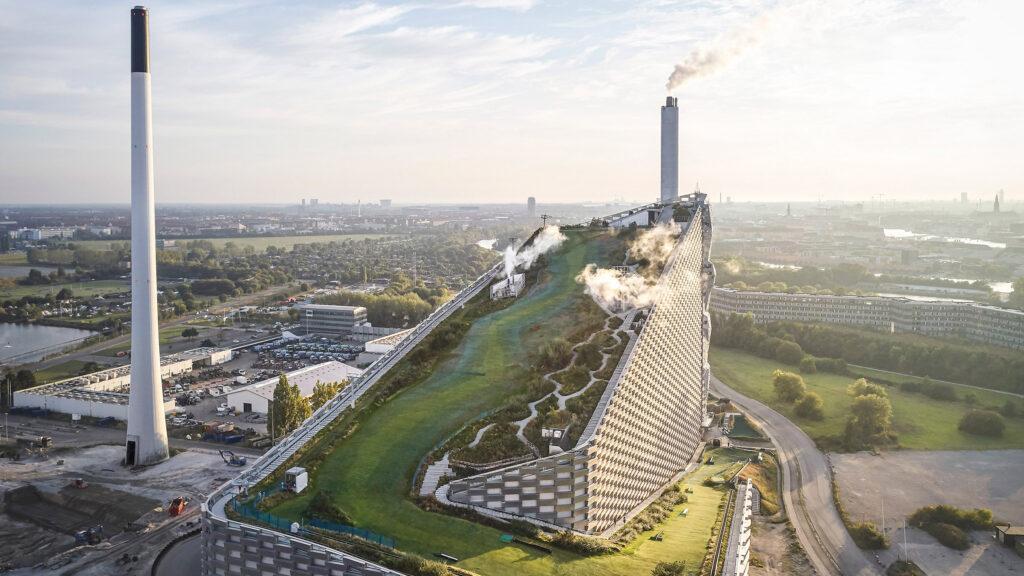 Where hilltop sports meet clean energy
Traditionally, people in Denmark leave their country to go skiing. But now the CopenHill waste incinerator provides them with a ski slope all year round. Seriously! It is all thanks to a truly spectacular architectural project.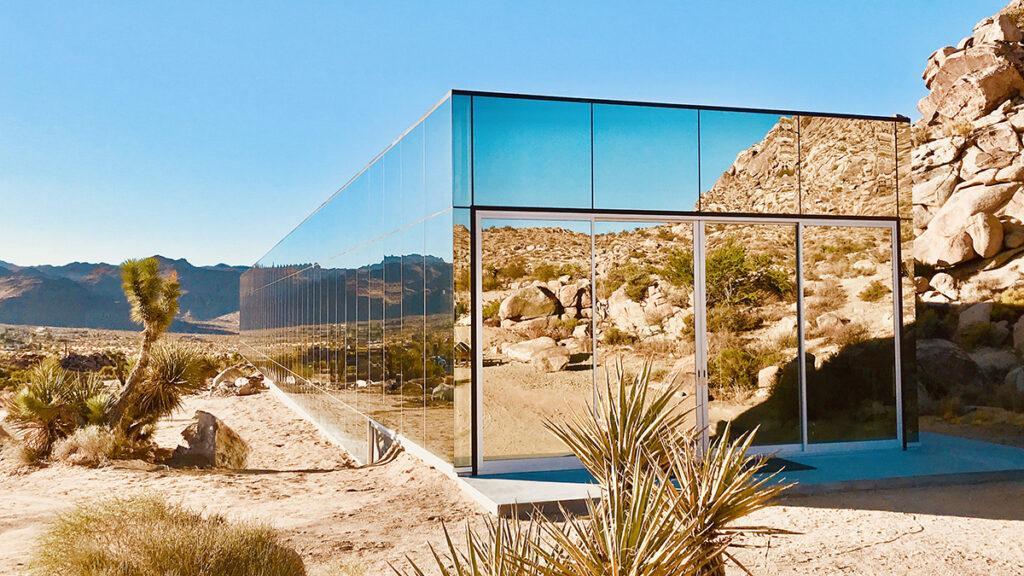 The invisible mirror house
Amidst the rocks of the Californian desert, a piece of sky suddenly catches the eye. Surely an illusion? But no, there is simple explanation: an "invisible" mirror house has been built for film producer Chris Hanley in Joshua Tree. It is a house that serves as a stage for an Oscar-winning performance by the surrounding nature.