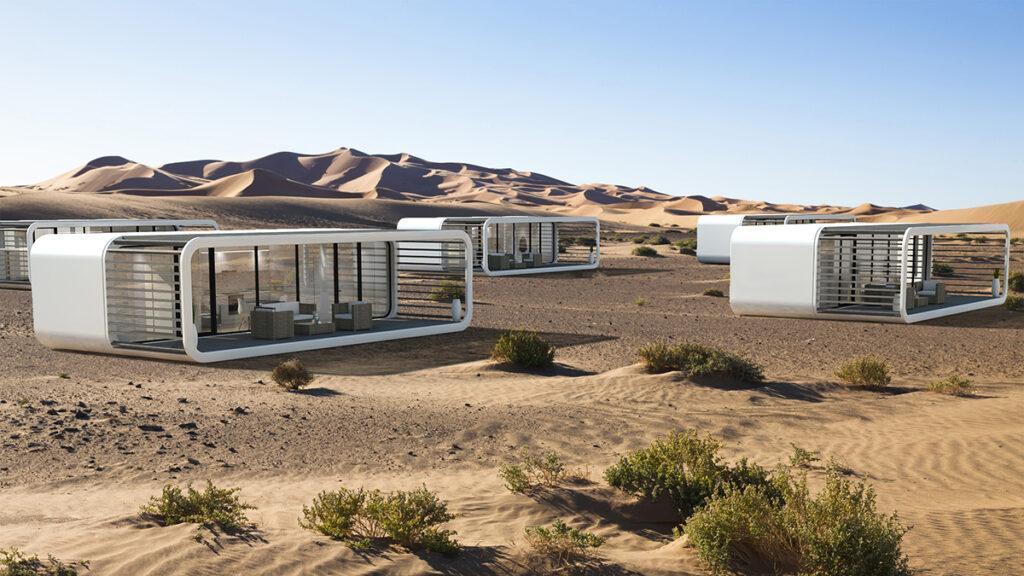 On nature's doorstep
"The bigger the better" is a popular phrase in the US. When a start-up in Berlin decided to defy the trend, the result was a sophisticated "less is more" concept of living known as the "coodo". Since then, the company has continued to grow along with its idea.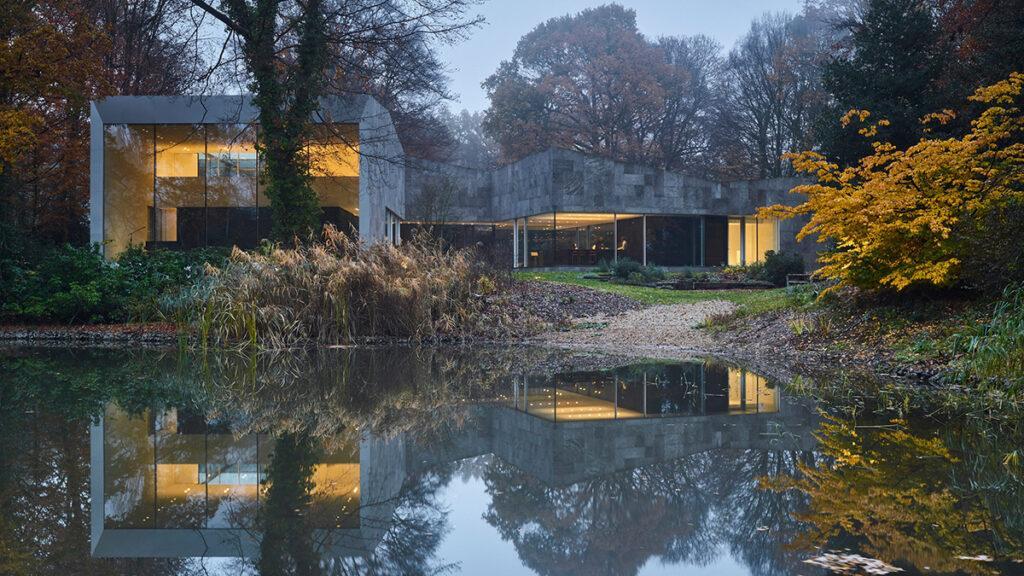 James Bond and the Woodland Stone
On the outskirts of Antwerp stands a solitary house with an astonishing ability to adapt itself to the surrounding nature and the changing seasons. Today, we are paying a visit to a place with distinct undertones of James Bond.