Self-sufficiency under glass
Rising energy prices won't affect people who live in Atri, a building designed by Swedish provider Naturvillan. They will be wholly self-sufficient with solar energy, home-grown vegetables and a water treatment plant.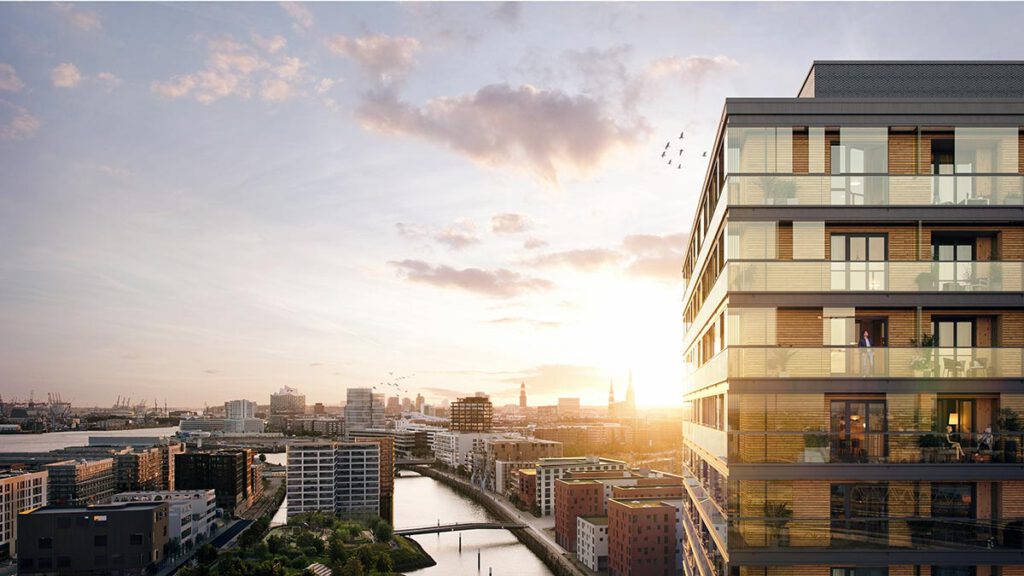 Back to the roots
The eco-friendly residential project Roots will be the new landmark of Hamburg's HafenCity and the tallest timber high-rise in Germany. Architect Jan Störmer reveals what its future residents will have in common.