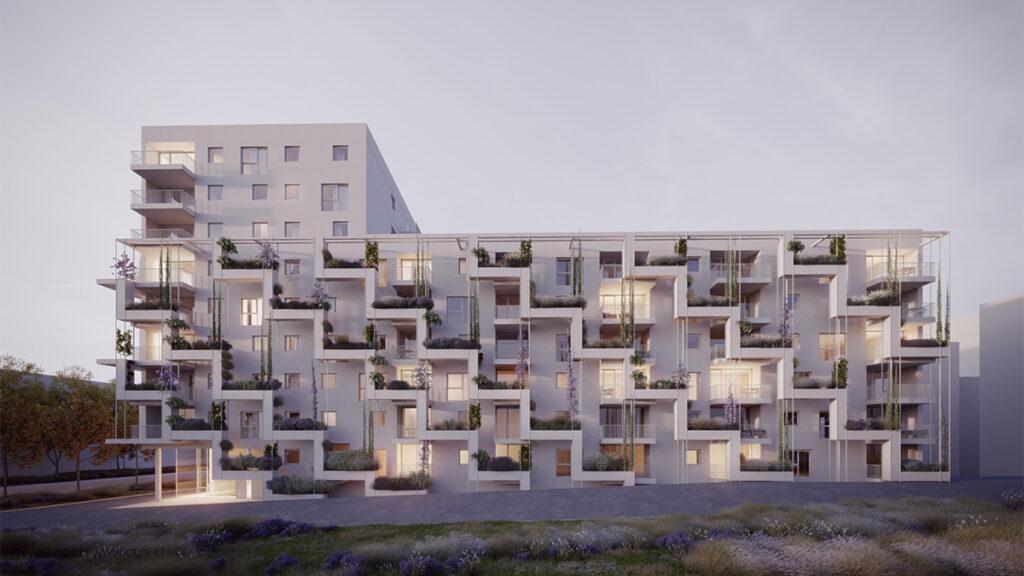 Affordable living in contemporary homes
Architect Nerma Linsberger is known for designing top-quality social housing. One of her projects, titled "WILLLI", is another model of affordable yet highly attractive city apartments.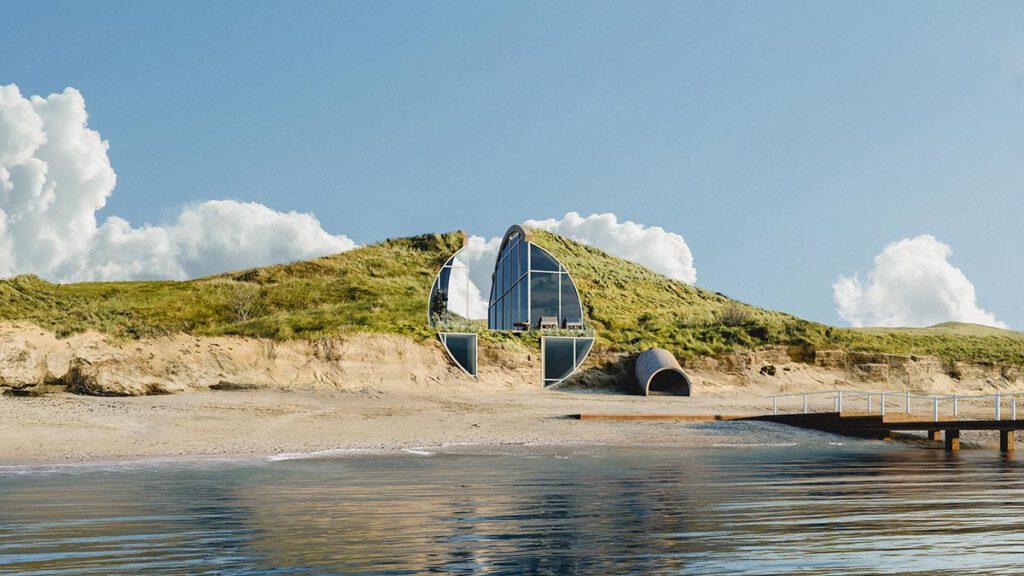 House in the dunes
Architecture studio Vural has designed a holiday home that is embedded in a sand dune. The self-sufficient power concept for Dune House is a sustainability showpiece.