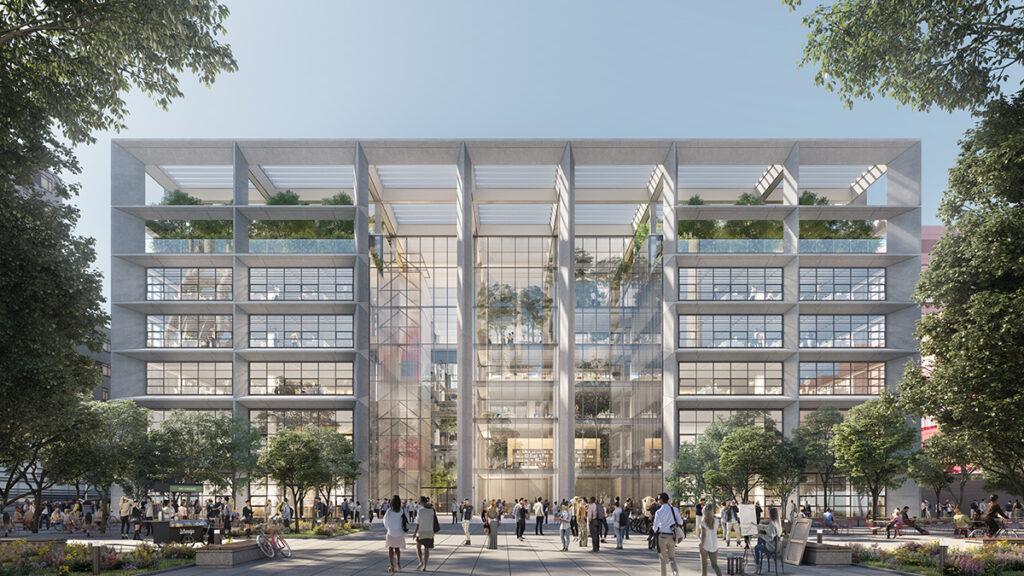 The flexible icon
The office complex ICÔNE has been created by the architects at Foster + Partners as an elegant answer to current working trends. This new flex office building is currently under construction in Luxembourg's Belval Quarter, where urban renewal is set to create the city's new "best address".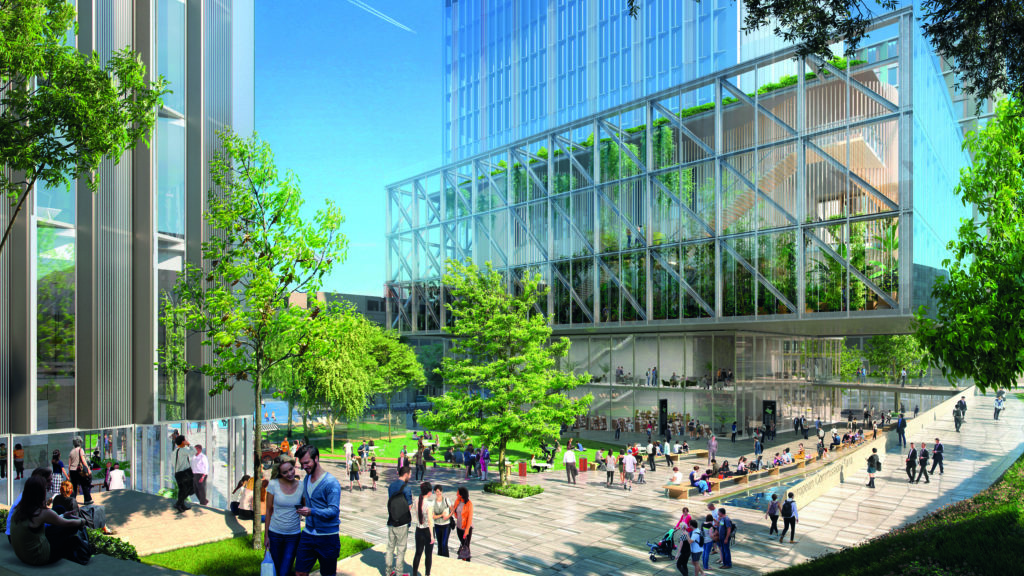 Green light for new EU office complex in Brussels
Project applications were submitted by 28 architecture firms around the globe. Designs for the new European Commission office complex were examined, and the winner has been chosen. It is a consortium of five companies from across Europe – with a fascinating concept.