Welcome to the office of the future
The current pandemic is influencing contemporary architecture. With his Shenzhen Wave, Ole Scheeren is promoting the urban, pandemic-friendly workplace of the future.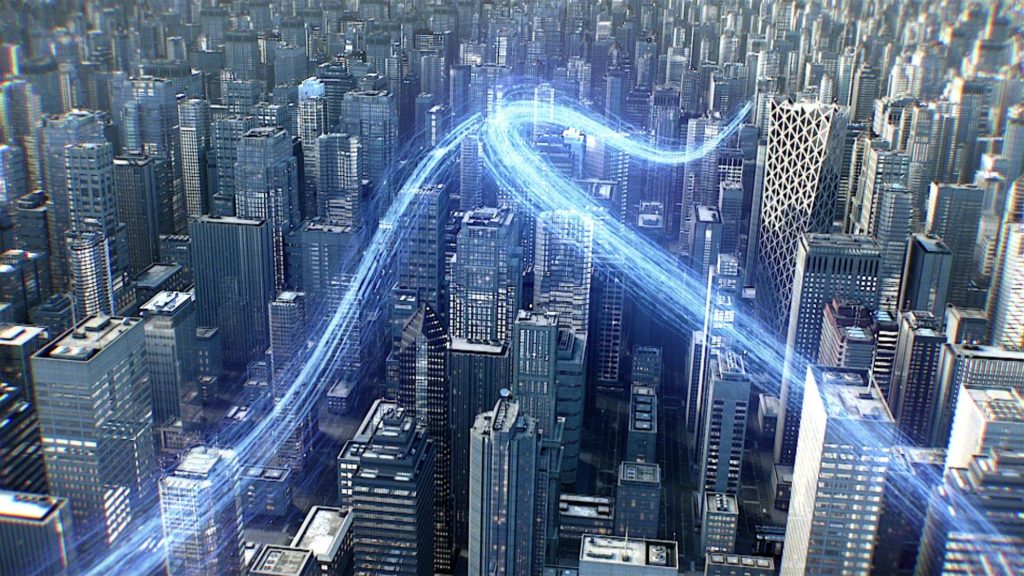 How smart lifts think for us
Automated machine communication is enabling new applications. In predictive maintenance, smart lifts indicate whether they are working or need attention.