Cool ideas for big issues of the future
Japanese technology giant Konica Minolta is treating its new research centre not only to a modern design, but also to architecture offering clever alternatives in the fight against climate change.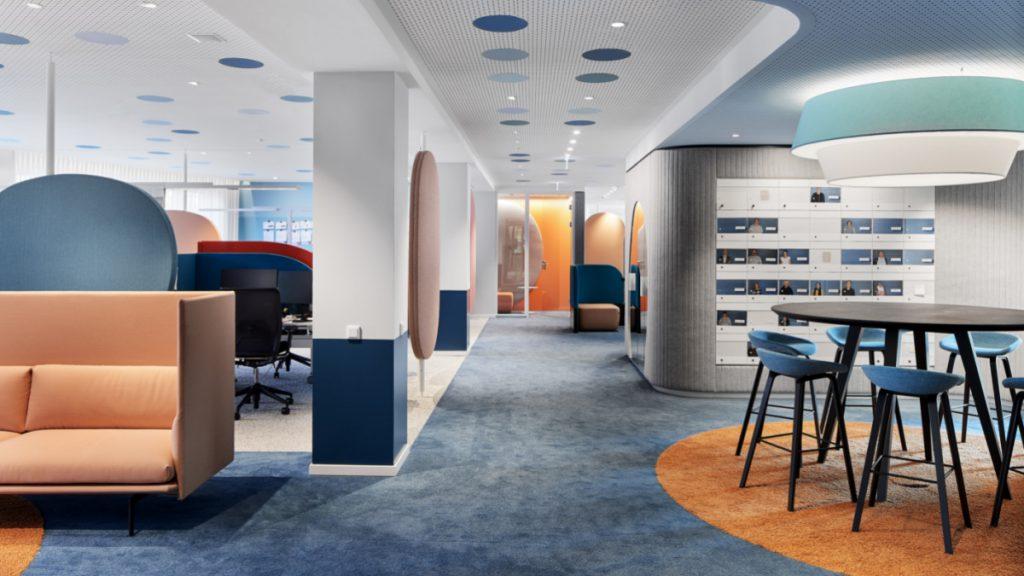 Inclusive office as a smart village
Non-profit association Aktion Mensch has an emphatic motto – "Together we will win". Inclusion is especially important to this private charity, which runs a lottery to support social projects. Its focus is also reflected in the organization's new head office in Bonn, Germany. The design concept by the Ippolito Fleitz Group takes diversity as a central theme. And it also turns interior design into a strong framework for displaying the humane side to life.