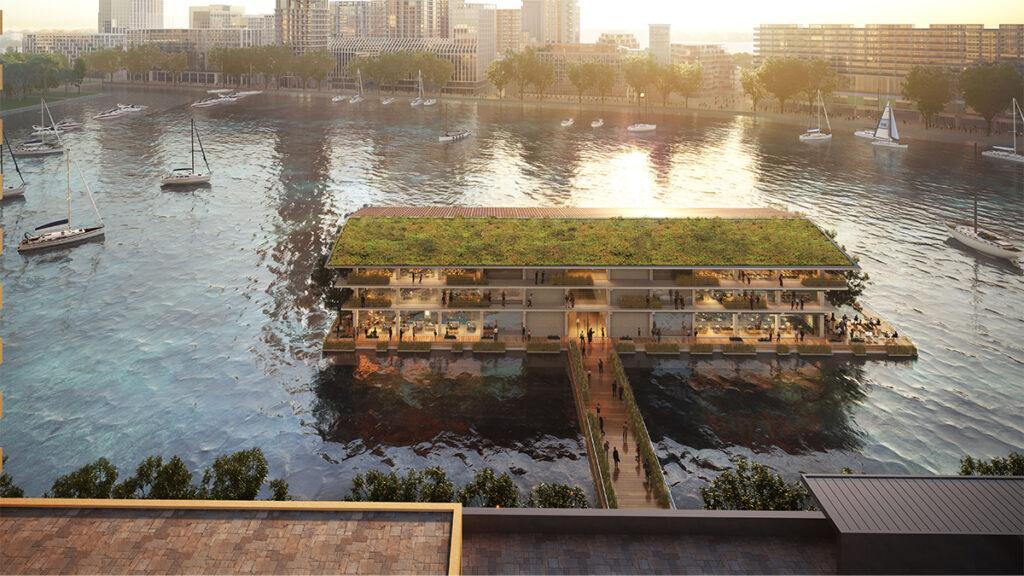 A floating office made of wood
Workplace ahoy! Architecture studio Powerhouse Company has designed a concept for a floating office building. Sustainable, energy-neutral and made of wood, it will serve as the headquarters for the Global Center on Adaptation in Rotterdam as of autumn 2020.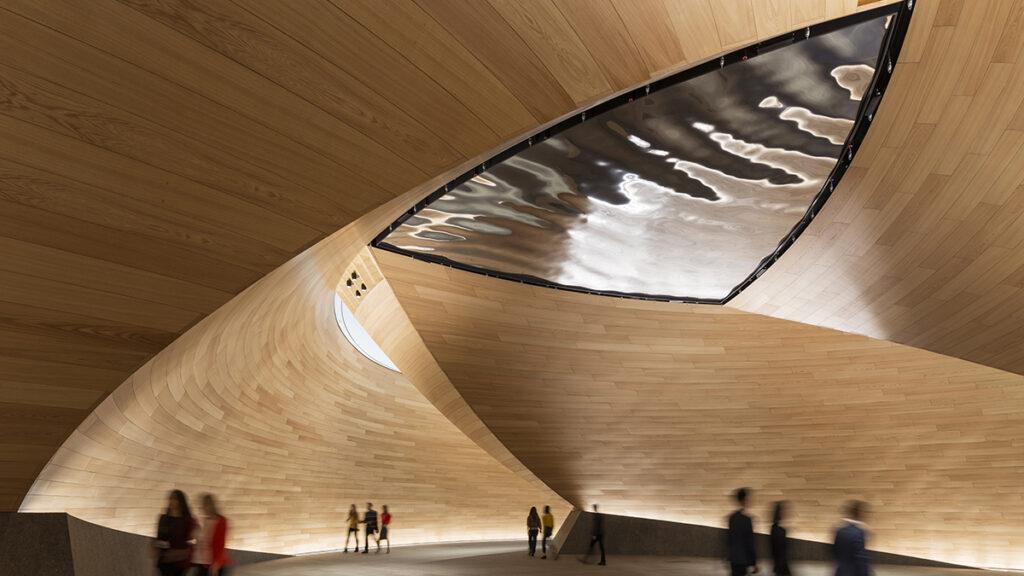 The world's most sustainable office building?
Michael Bloomberg has launched a bid to dislodge Donald Trump from the White House. But that's not all. Ever since the construction of his European headquarters, Bloomberg has taken to calling himself the "world's most ecological developer".