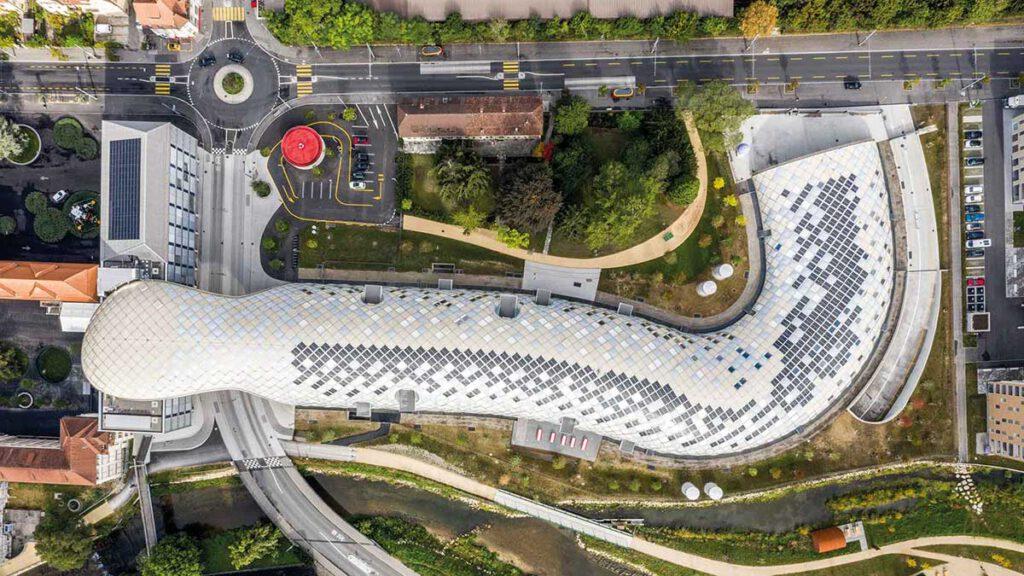 Beneath the dragon's skin
The new showpiece unveiled by Swatch is not a watch, but office architecture at its finest. To create the reptilian curves of the new Swatch headquarters in Biel, star architect Shigeru Ban has built one of the world's largest timber-framed constructions.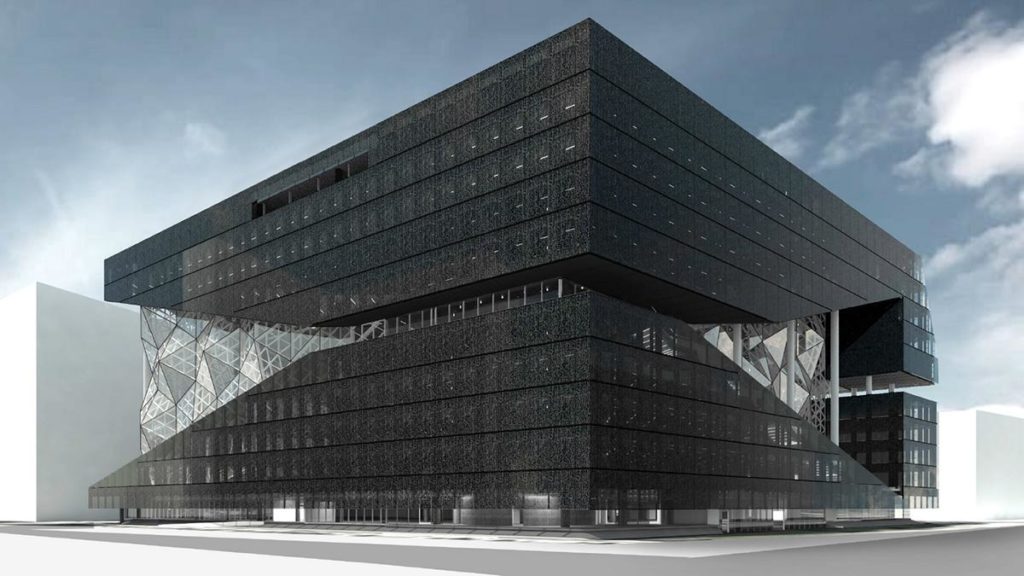 Axel Springer: new headquarters as a statement
Berlin has a new landmark: the new Axel Springer building. The avant-garde complex isn't just an urban statement, it also stands for the future of working in the digital world.