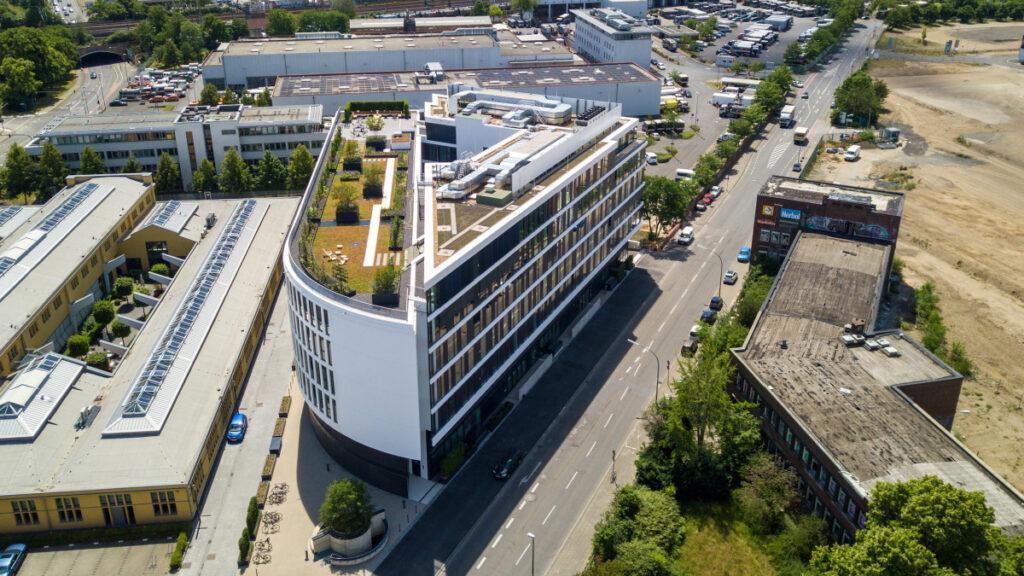 A ship drops anchor
Cologne is home to one of Germany's most digitalized office buildings, known as The Ship. Inspired by its success as a model of contemporary working, a second project is being added just next door: the Vorum.

Welcome to the office of the future
The current pandemic is influencing contemporary architecture. With his Shenzhen Wave, Ole Scheeren is promoting the urban, pandemic-friendly workplace of the future.