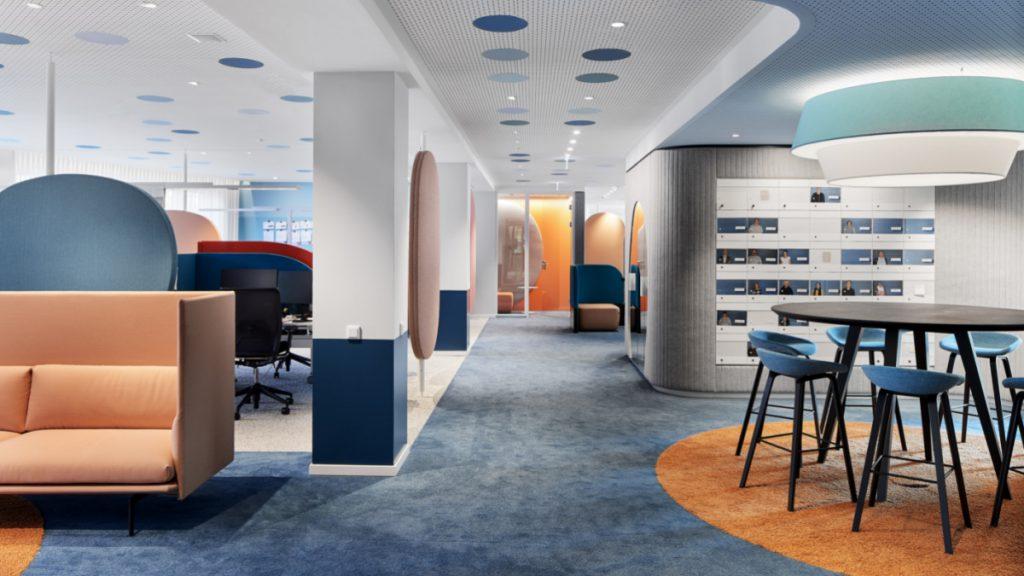 Inclusive office as a smart village
Non-profit association Aktion Mensch has an emphatic motto – "Together we will win". Inclusion is especially important to this private charity, which runs a lottery to support social projects. Its focus is also reflected in the organization's new head office in Bonn, Germany. The design concept by the Ippolito Fleitz Group takes diversity as a central theme. And it also turns interior design into a strong framework for displaying the humane side to life.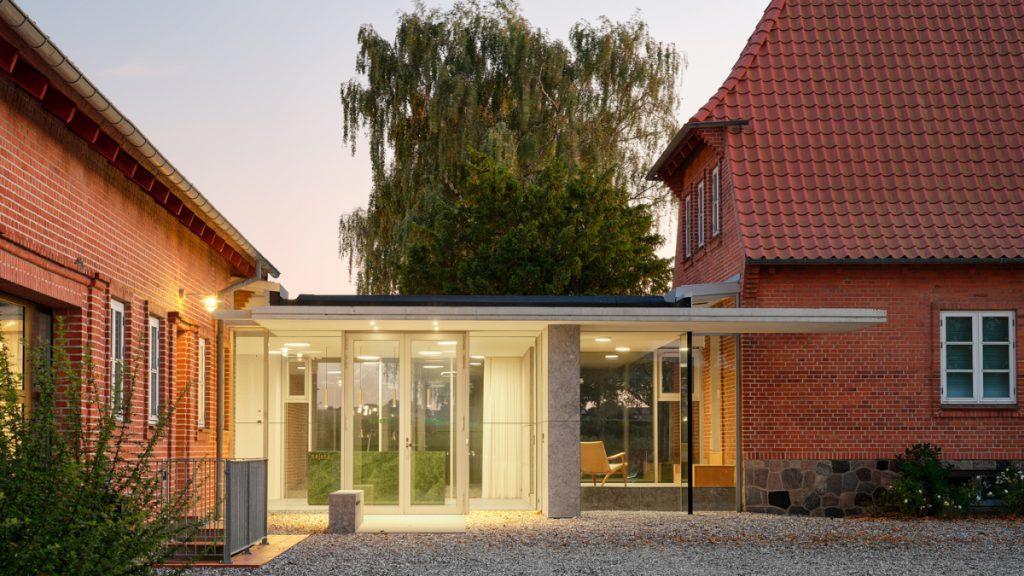 Pairing wood and stone in a Danish design
Sejet Plant Breeding in Denmark develops modern grain varieties. The company cultivates plants using state-of-the-art, sustainable technology, and has adopted the same approach for its new entrance building, designed by GinnerupArkitekter.