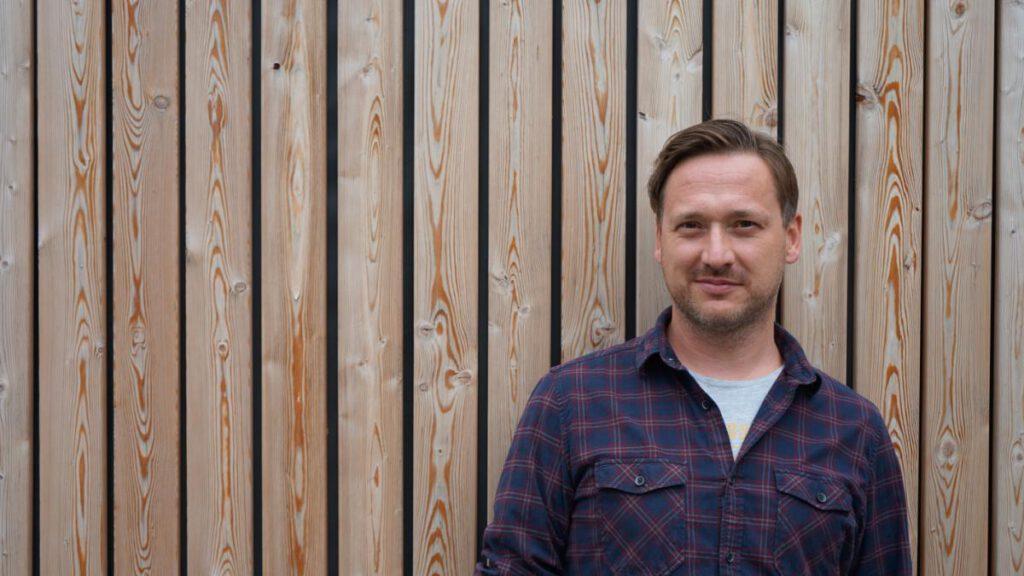 "Smart means something is communicating with me"
Alan Hofmann is a building engineer and timber constructor from Austria. His company Woodplan occupies a digital niche for building projects around the world. In this interview he describes his interpretation of intelligent offices, and how an office can be smart in an old Austrian building.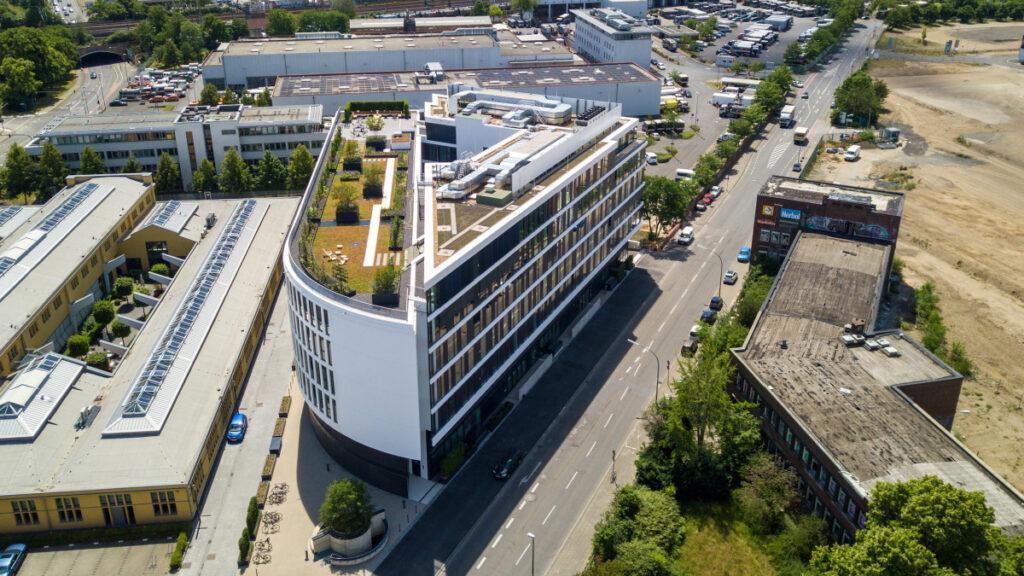 A ship drops anchor
Cologne is home to one of Germany's most digitalized office buildings, known as The Ship. Inspired by its success as a model of contemporary working, a second project is being added just next door: the Vorum.