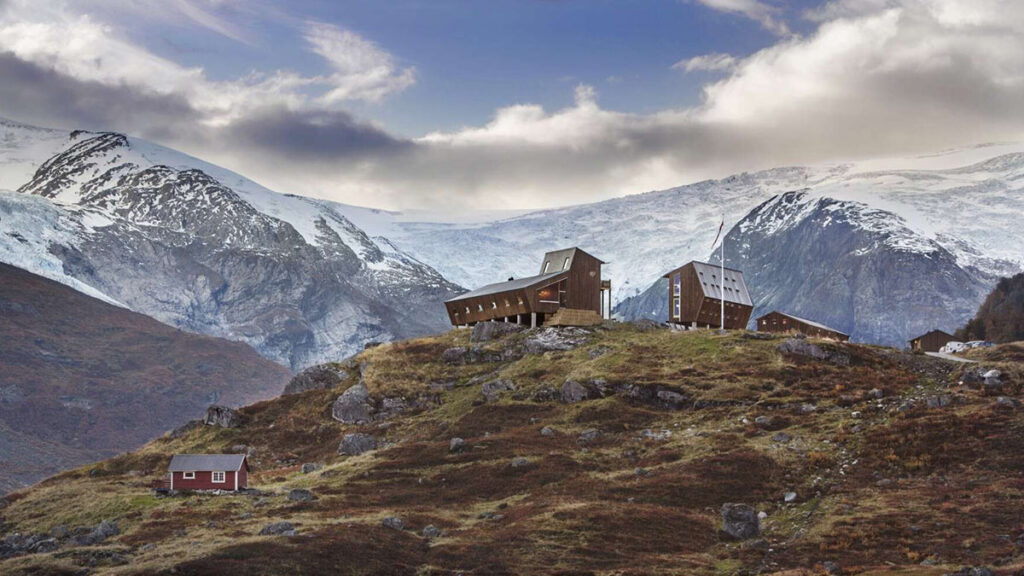 The oblique cabins of Tungestølen
Snøhetta creates high-calibre architecture, including accommodation at high altitudes amidst Norway's glaciers. The architects have enriched the Tungestølen mountain cabins with a special feeling of hygge.

Happy's new home
Apparently superstar Pharrell Williams can do pretty much anything. Known to all as a musician, he has now launched his own hotel as well. And it's one that really does make you happy.