In Arctic waters
Following up on their spectacular tree hotel, Swedish cabin hoteliers Kent and Britta Lindval have landed a new project. Well, not quite "landed" – the Arctic Bath is actually floating in the icy waters of the River Lule.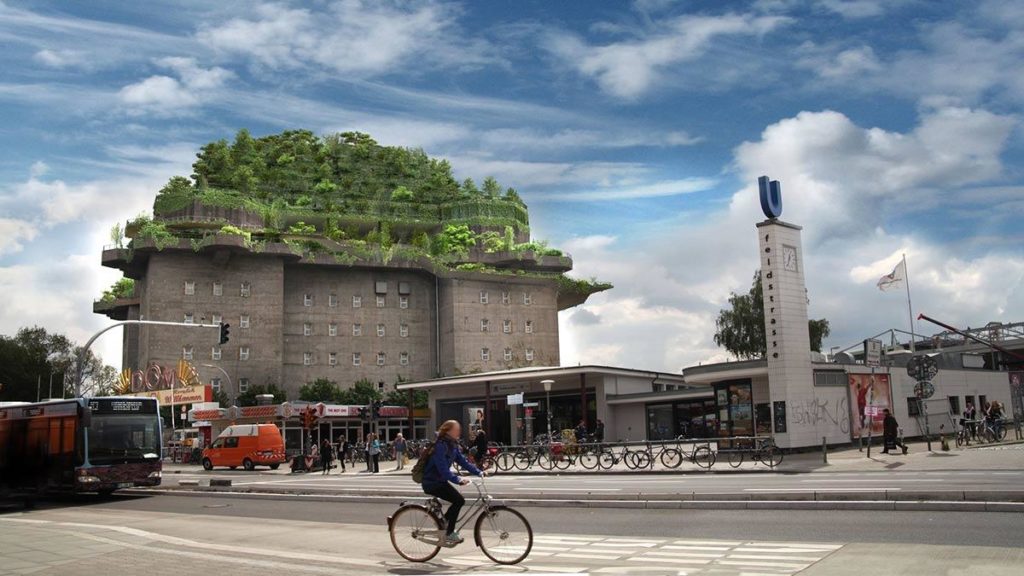 A design hotel on a bunker
The redevelopment of an above-ground Nazi-era bunker is Hamburg's largest building project since the Elbe Philharmonic Concert Hall. With spectacular rooftop gardens and nhow Hamburg design hotel, this new landmark in the heart of the St. Pauli district is sure to become a magnet for visitors.