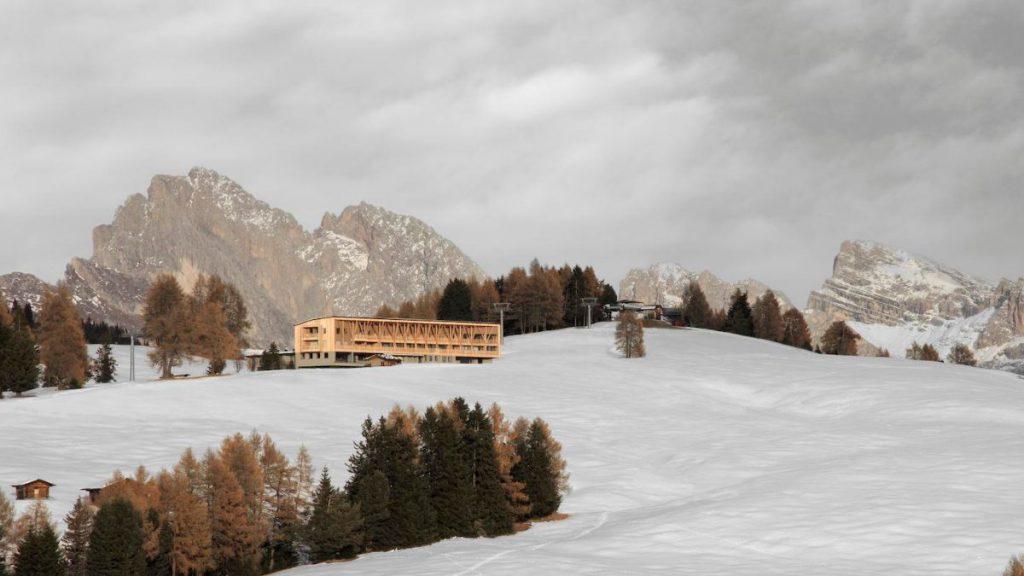 Alpine lodges redeveloped
MoDus Architects have restructured a hotel complex that has decades of growth behind it. The external space created by a new layer of timber on the outside of the Icaro Hotel brings together the existing buildings to form a uniform whole. On the inside, guests encounter plenty of affectionate references to Alpine clichés.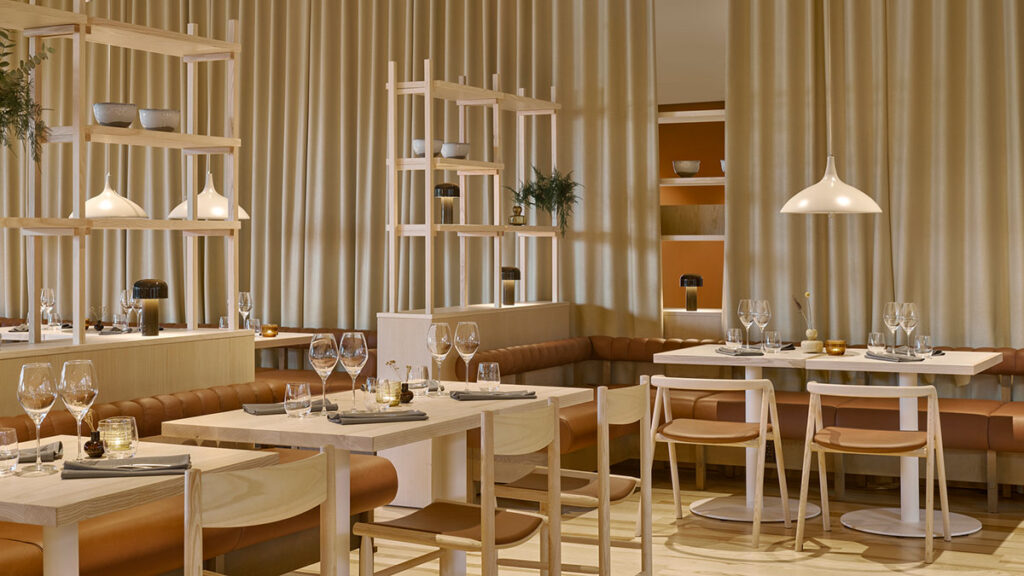 The transformer hotel
VALO is the name of a complex on the outskirts of Helsinki that combines hotel accommodation with office facilities. With a dual use that is both efficient and viable, the beds are folded away during the day, making way for fold-out desks.